Live train testing begins for Crenshaw/LAX Transit Project
Trains will run intermittently through Dec. 20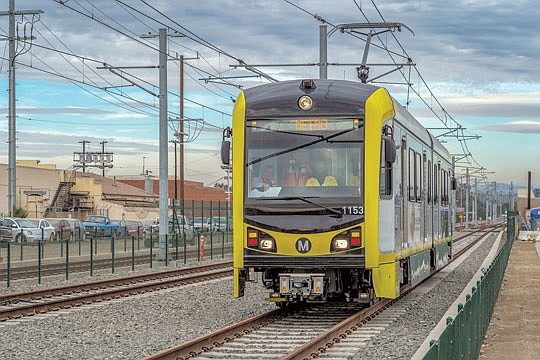 As part of Metro's Crenshaw/LAX Transit Project, Walsh-Shea Corridor Constructors (WSCC) will be working on train testing along Crenshaw Blvd between Slauson Ave and 48th St. through Dec. 20, 2020 from 6 a.m. to 5 p.m.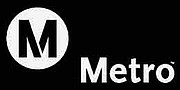 Testing of train control and communication systems will be conducted in phases over multiple months. This initial phase will be to confirm clearance and contact with the Overhead Catenary System (OCS).
Expect intermittent delays at the railroad crossings periodically throughout the day. Safety officials will assist with traffic management at the intersection/railroad crossings as the train passes. Trains will be traveling at variable speeds along Crenshaw Boulevard and access to emergency responders will be maintained.
Residents are advised to obey all warning signs and traffic signals; never walk on the train tracks; watch for trains from both directions; and use crosswalks for safety. Do not jaywalk across the tracks.