Los Angeles County youth lead nation in sports activity
Report from LA84 Foundation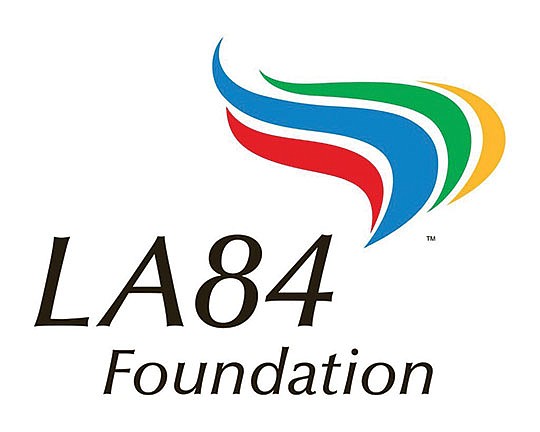 Members of the LA84 Foundation this week released a report that showed the rate of girls participating in youth sports is growing, and the participation rate of girls and boys in 17 of 23 sports is higher in Los Angeles County than the national average.
The results of the "2020 Los Angeles County Youth Sports Participation Survey for Play Equity'' is the latest biennial report assessing youth sports in Los Angeles since the foundation started tracking the data in 2016.
"The LA84 Foundation and Play Equity Fund invests in this research because we are committed to finding solutions to the challenges our communities are facing,'' said Renata Simril, the president and CEO of the LA84 Foundation and the Play Equity Fund.
"Research clearly shows the positive impact that sports and structured play have in kids' lives. The data in this report indicates that while kids from more affluent families are able to enjoy the benefits of sports participation, there are barriers for kids who come from lower-income homes. Equal access to sports for kids is a social justice issue.''
Girls' participation in youth sports was with 82 percent, compared to 73 percent in the 2016 survey, according to LA84.
Similarly, the percentage of all young people playing sports has increased slightly from 2016 and now stands at 82.7 percent.
The report provides both aggregated and sport-by-sport data about the more than 1.2 million young people, ages 6 through 17, who play sports in Los Angeles County. The LA84 Foundation released its report the same day Los Angeles Unified School District announced it will allow coaches to begin directing voluntary on-campus sports conditioning workouts outdoors, under strict COVID-19 safety measures.
Coaches have been unable to work in person with athletes since LAUSD shut down campuses in March.
Data from the survey showed there are also signs that the distance between the children and families who can afford to participate in organized youth sports programs and those who cannot is widening.
LA 84 called the lack of equal access to sports for children a "crisis that continues to grow in Los Angeles County.''
"The percentage of active kids from low-income families dropped, while the percentage of parents voicing concerns about the cost of youth sports participation has increased,'' foundation officials stated.