COVID-19 crisis could limit access to abortion clinics
Reproductive health at risk
Isabell Rivera OW Contributor | 5/21/2020, midnight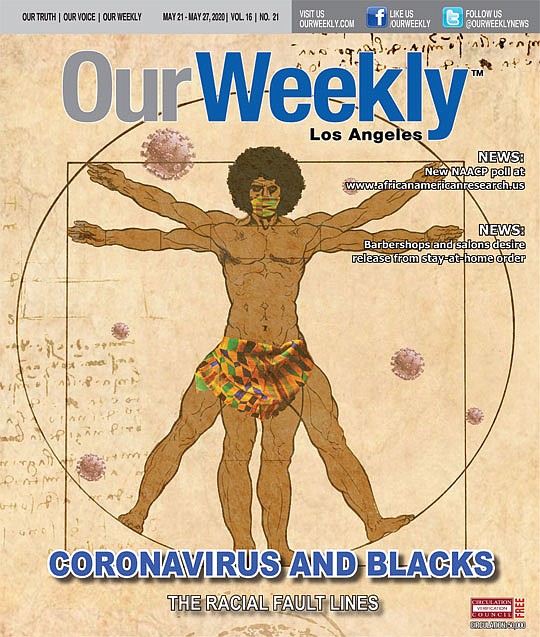 Before the temporary ban on abortions in Texas, women already had to travel far to get an abortion. Almost half of the 254 counties were 100 miles away from the closest abortion clinic, according to the Texas Policy Evaluation Project at the University of Texas at Austin.
As of April 22, the ban in Texas on almost all clinics providing abortions was revoked, but shortly after Republican Gov. Greg Abbott ruled out a new order on non-essential medical services, many clinics were left in confusion of whether or not this applied to abortions as well. Texas Attorney General Ken Paxton then cleared the air that the new executive order would exclude abortions this time around. However, some clinics did not provide abortions, either surgical or with medication, because there was still an uncertainty present.
"There are patients with medical conditions that will worsen if they don't access abortion care as quickly as possible," Dr. King said. "There are patients with fetuses that have multiple anomalies, and they may end up actually being past a gestational age where patients can access abortion care if they wait."
Over the last decade, hundreds of new bills that restrict abortion access have been passed. Last year saw a surge of new legislation in regards to abortion rights nationwide. Some of these restrictions mean that public funding is limited; parental consent or notification for minors is required; and counseling and a waiting period of 72 hours prior to the procedure is mandated, to discourage an individual from proceeding with an abortion.
According to a statement on abortion during COVID-19, released by The American College of Obstetricians and Gynecologists, in partnership with other institutions, "Some health systems, at the guidance of the CDC [Centers for Disease Control and Prevention], are implementing plans to cancel elective and non-urgent procedures to expand hospitals' capacity to provide critical care."
And furthermore, it states, "To the extent that hospital systems or ambulatory surgical facilities are categorizing procedures that can be delayed during the COVID-19 pandemic, abortion should not be categorized as such a procedure."
However, the current situation can give conservative politicians, who are already fighting abortion rights, more power to give executive orders to limit or restrict abortion access, which many health practitioners argue can be life-threatening to the mother.
Women who need abortions may turn to drastic measures, as they did before Roe v. Wade took place. And those measures have a stronger impact on a woman's mental health and are far more dangerous.