Families First Act
Direct payments to Americans to help with COVID-19 aftermath
Isabell Rivera OW Contributor | 3/26/2020, midnight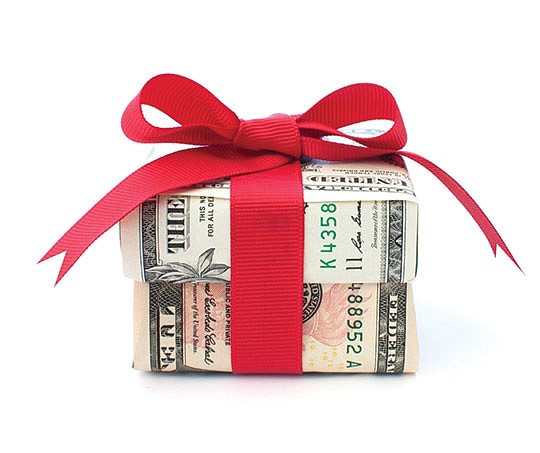 With the coronavirus (COVID-19) pandemic circling the globe, everyone is taking a hit. Now that most cities are under lockdown to prevent the virus from spreading even further, people worldwide and the international economy are suffering as businesses are closing.
The Trump Administration announced plans to support everyone who works in service industries with a check from the government, as well as deferred tax payments. That means that taxpayers can delay their payments up to 90 days after the April 15 deadline.
Besides that, the House of Representatives, led by Rep. Rosa DeLauro(D-Conn) and Speaker Nancy Pelosi (CA-12), introduced the Families First Act, a bill that would provide free COVID-19 testing and paid sick leave. It would also provide unemployment benefits and the extension of food assistance programs, such as the Supplemental Nutrition Assistance Program (SNAP), as well as require employers to provide extra protection for health care workers.
March 14, the Families First Coronavirus Response Act passed the House on a bipartisan vote of 363-40, and the Senate passed the bill on March 18. It was signed by President Trump shortly after it left Congress.
The new law will help many workers, but not all. Employers with 500 or more employees are excluded from paid sick days, paid family and medical leave services. However, the Family and Medical Leave Act (FMLA) has been revised temporarily to aid paid leave for businesses that have fewer than 500 employees.
The Families First Act is designed to:
— Establish a federal emergency paid leave benefits program to provide payments to employees taking unpaid leave due to the coronavirus outbreak,
— Expand unemployment benefits and provide grants to states for processing and paying claims,
— Require employers to provide paid sick leave to employees,
— Establish requirements for providing coronavirus diagnostic testing at no cost to consumers,
— Treat personal respiratory protective devices as covered countermeasures that are eligible for certain liability protections, and
— Temporarily increase the Medicaid federal medical assistance percentage (FMAP)
Food security for low-income families will also be protected, and women, children, and infants will continue to receive food aid through the Special Supplemental Nutrition Program for Women, Infants, and Children (WIC). Children who rely on school meals will not be left out.
Also, the bill would provide emergency transfers of funds from the federal government to state unemployment insurance (UI), so that states are able to meet the high demand for UI benefits that resulted in many employees being laid-off due to the COVID-19 outbreak.
These precautions will help reduce the spread and exposure to the virus, as well as limit the rapid growth of COVID-19.
In regard to the direct payment aid from the government - also called the coronavirus stimulus package - which is still in further discussion, President Trump and Treasury Secretary Steve Mnuchin also announced that the government will keep the stock market open.
Mnuchin stressed the fact that he and others would rather give direct payments to the people, than a tax cut, since tax cuts could take longer to get in effect.