'Take Me Home Tonight' promotes local takeout
New campaign in Palmdale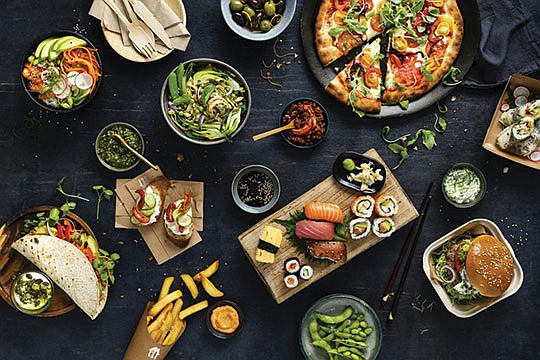 In an effort to protect the economic health of the city's restaurants in the midst of the coronavirus crisis, Palmdale this week introduced a "Take Me Home Tonight'' campaign to promote local takeout and food delivery options.
"To support our local restaurants during the current coronavirus situation, we're partnering with them to promote local takeout and food delivery options that you can enjoy in the comfort of your home,'' Palmdale Economic Development Manager Luis Garibay said in a statement.
The campaign—the first initiative of the Palmdale Cares Campaign to help the city and residents during the COVID-19 pandemic—was created in light of Los Angeles County's order for all restaurants to halt dine-in service and for all bars to close. Under the order, restaurants are only permitted to offer takeout and deliver service.
"The measures will have an impact not only on local restaurants and their employees, but their vendors and suppliers,'' Mayor Steve Hofbauer said.
Residents can view an interactive map of local restaurants on the city's website, www.cityofpalmdale.org/takemehomepalmdale, where they will also be able to download menus, find special promotions and obtain more information about the dining establishments.
"Help us spread the word by encouraging your family and friends to support our local businesses whenever we can,'' Garibay said.