UAW names first African-American president
Carol Ozemhoya | OW Contributor | 3/17/2020, 10:39 a.m.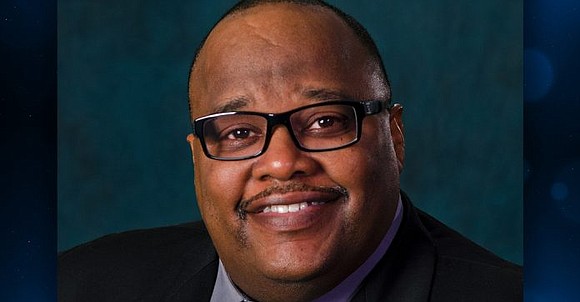 The International Union, United Automobile, Aerospace and Agricultural Implement Workers of America (UAW) is one of the largest and most diverse unions in North America, with members in virtually every sector of the economy.
Representing nearly one million current and retired members of all ethnicities and backgrounds in the United States, Canada, and Mexico, the UAW has never had an African-American president, until now, reports the NNPA Newswire.
"I was sitting at home and brainstorming on things that I needed to do, and then the phone started to ring," said Rory Gamble, a welder fixture repairman, who joined the UAW in 1974 when he worked at the Ford Motor Co. in Dearborn (Mich.) Frame Plant.
"The local NAACP chapter president called, and others," noted Gamble, who was recently named the 13th president of the 85-year-old union. "It hit me then that, 'Hey, you're the first African-American president,'" Gamble recalled. "It struck me like a rock. It's a great accomplishment." Gamble observed a distinct and frequently-used quote that dates back to Winston Churchill: "With great power, comes great responsibility."
"There is a great weight that comes with being the first African-American president," Gamble added. "I want to be an example where no one can question my leadership and not use anything against another African American brother or sister to prevent them from being able to ascend to a position like this."