Fashion Institute of Technology involved in accusations of racism
New York
Carol Ozemhoya | OW Contributor | 3/16/2020, 1:30 p.m.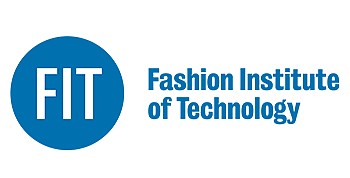 It is considered one of the world's most prestigious fashion schools, priding itself on producing cutting-edge designs and a roster of alumni that includes Calvin Klein, Michael Kors, and Carolina Herrera reports the Newe York Times.
But before the coronavirus outbreak shut down classes, the Fashion Institute of Technology in Manhattan had been in upheaval since a student designer used oversized lips and "monkey ears" in a fashion show last month, setting off widespread outrage. Other episodes have also bubbled to the surface, revealing what many students and some faculty members describe as a climate of racial insensitivity.
Some African-American students said they were told that their "bushy Afro" would ruin a fashion show because their hair wasn't "professional or sleek enough." A longtime Black administrative assistant filed a lawsuit claiming she had been bullied and denied a raise after she accused colleagues of making racist remarks. The assistant said she overheard one White colleague say: "African-Americans are three-fifths of a human being."
A Black part-time professor said her application for a permanent post was rejected after she filed an internal discrimination complaint against the school, accusing it of holding her to higher standards than White faculty members. Following the fallout over the lips and ears at the Feb. 7 fashion show, the school held an emotional forum in which several Black students criticized the school and its president, Dr. Joyce Brown, who herself is African-American, over what they said were deeper, systemic problems.
"The F.I.T. is not as diverse as what people say," one student said. As Dr. Brown sat listening, another student shouted: "We didn't come to this school to be with racism. We didn't come to this school to fix racism."