Sandra Evers-Manly to deliver speech at Santa Monica College
Commencement online June 26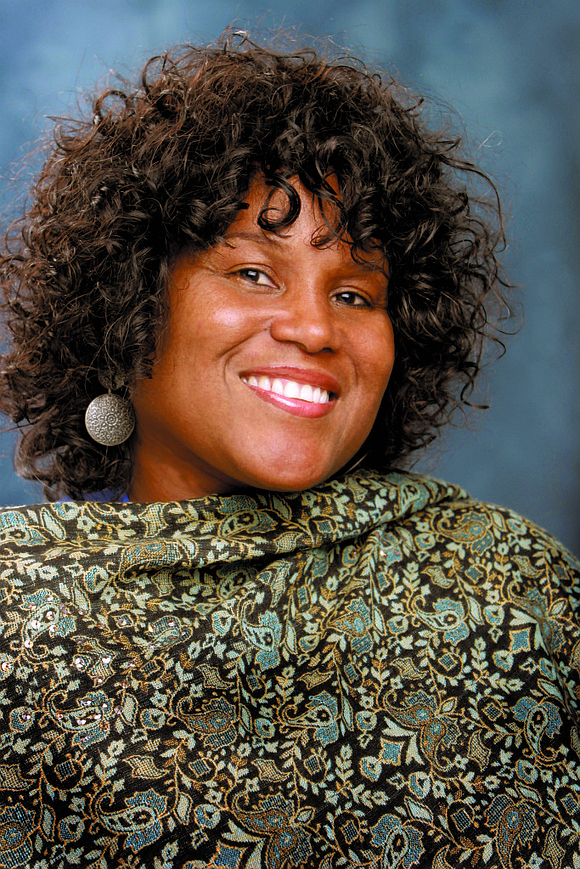 Sandra Evers-Manly, vice president, Global Corporate Responsibility at Northrop Grumman Corp., has been selected to be the 2020 commencement speaker at Santa Monica College's 90th commencement ceremony, which will be online this year as a virtual event due to restrictions during the COVID-19 pandemic.
Evers-Manly comes from a civil rights family and is a cousin of slain civil-rights activist Medgar Evers. She is a longtime advocate of diversity and inclusion in education, the workplace, and everyday life. She is a past president of the Beverly Hills/Hollywood chapter of the NAACP and a member of the Defense Industry Initiative on Business Ethics and Conduct Working Group.
Festivities will start promptly at 5 p.m. Friday, June 26. Families and friends from all over the world can go to the college's website smc.edu to enjoy the ceremony, congratulatory speeches, and "move the tassel moment" for the graduates. Special personal quotes, photos, and short videos of graduates celebrating their academic achievement will also be available to view.
"When Sandra Evers-Manly was recommended to be the commencement speaker for the Class of 2020, we had no idea how prescient the choice would be," said Dr. Kathryn E. Jeffery, SMC Superintendent/President. "Ms. Evers-Manly represents the excellence of Black America, with accomplishments that span leadership at one of the most recognizable companies in the world; advocacy for diversity in STEM; and a rich legacy of championing civil rights. I am very excited that she said 'Yes' to our speaker invitation."
Graduates will be able to download their personalized tribute video and they can also tag their pictures and videos with #proudtobesmc on Twitter, Facebook, and Instagram.