Director Ava DuVernay elected to Academy board of governors
To assist with 'strategic vision'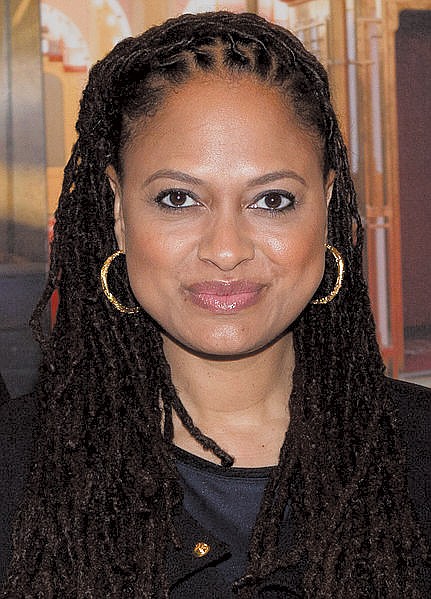 Director Ava DuVernay and producer Lynette Howell Taylor were among six people elected to the Academy of Motion Picture Arts and Sciences' Board of Governors.
The Academy's 17 branches are each represented by three governors, and each governor can serve up to three consecutive three-year terms. The board "sets the Academy's strategic vision, preserves the organization's financial health and assures the fulfillment of its mission."
Also elected to the board for the first time were: Debra Zane, Casting Directors Branch; Stephen Rivkin, Film Editors Branch; Linda Flowers, Makeup Artists and Hairstylists Branch; and Rob Bredow, Visual Effects Branch.
Whoopi Goldberg, an incumbent governor, was reelected to the Actors Branch of the board, along with several others.
The election increases the number of female governors from 25 to 26, while the number of people of color on the board increased from 11 to 12, including the three "Governors-at-Large," according to the