McCarthy, Garcia urge MLB to renew Jethawks' contract
Popular minor league franchise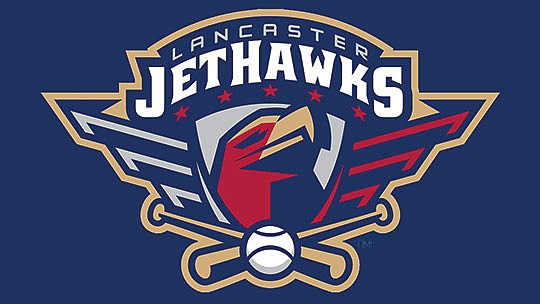 House Minority leader Kevin McCarthy (CA-23) and Mike Garcia (CA-25) sent a letter to Major League Baseball (MLB) Commissioner Manfred imploring MLB to reconsider keeping the Lancaster JetHawks Minor League Baseball (MiLB) franchise affiliated with the MLB. 
Excerpts from the letter are below:
"As Major League Baseball…negotiates a new Professional Baseball Agreement and navigates the current uncertain and unprecedented reality due to the coronavirus pandemic, we urge you to reassess and reconsider any proposed elimination of the Lancaster JetHawks as an MiLB affiliate.
"In addition to the financial impact of lost revenue and an economic slowdown due to the pandemic, the City of Lancaster, for example, which invested in a baseball stadium to host a minor league affiliate, faces not only the short-term pain of the cancellation of the 2020 MiLB season, but possibly long-term consequences should the JetHawks be eliminated from MiLB. 
"We understand the complicated decisions that MLB faces, both in negotiating a new Professional Baseball Agreement and in discussing the 2020 Major League Baseball season. However, we encourage you to carefully consider the impact that these decisions may have on the small, but baseball-avid, community of Lancaster, California, that has poured economic investment, time, and other resources into supporting an MiLB affiliate that the community is proud to call its own."