FBI busts 3 White Supremacists headed to gun rally
Maryland
Carol Ozemhoya | OW Contributor | 1/17/2020, 9:46 a.m.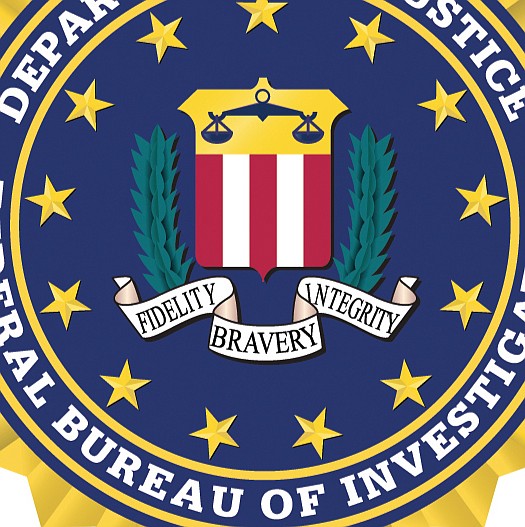 FBI agents on Thursday arrested a former Canadian Armed Forces reservist and two other men who are linked to a violent white supremacist group and were believed to be heading to a pro-gun rally next week in Virginia's capital, reports the Associated Press.
The three men are members of the Base and were arrested on federal charges in a criminal complaint unsealed in Maryland, according to a Justice Department news release. The complaint charges Canadian national Patrik Jordan Mathews, 27, and Brian Mark Lemley Jr., 33, of Elkton, Md., with transporting a firearm and ammunition with intent to commit a felony. William Garfield Bilbrough IV, 19, of Denton, Md., is charged with "transporting and harboring aliens."
The three men were believed to be planning to attend the pro-gun rally planned for Monday in Richmond, according to a law enforcement official who spoke to the Associated Press on condition of anonymity to discuss an active investigation. In encrypted chat rooms, members of the Base have discussed committing acts of violence against Blacks and Jews, ways to make improvised explosive devices, their military-style training camps and their desire to create a White "ethno-state," according to an FBI agent's affidavit.
Mathews and Lemley were arrested in Delaware and Bilbrough was arrested in Maryland, according to Marcia Murphy, a spokeswoman for the U.S. Attorney's office in Maryland. All three men were scheduled to make their initial court appearances Thursday afternoon in Greenbelt, Maryland. Court papers say Mathews illegally crossed the U.S. border near Minnesota in August and investigators allege Lemley and Bilbrough then drove from Maryland to Michigan to pick up Mathews before the three headed to Maryland in late August.