African-American book club will discuss 'Moving Forward'
A compelling memoir
Isabell Rivera OW Contributor | 1/17/2020, midnight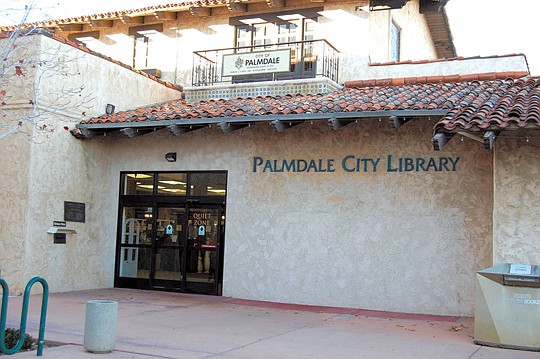 The Palmdale City Library, located at 700 E. Palmdale Blvd., will host the next meeting of the African-American Authors Book Club to discuss the memoir "Moving Forward" by Haitian-American activist, lecturer, and political commentator Karine Jean-Pierre on Tuesday, Jan. 21, at 6:45 p.m.
In "Moving Forward," Jean-Pierre describes her journey from growing up in New York as the child of Haitian immigrants to becoming the regional political director for the White House Office of Political Affairs under the Obama Administration, while promoting the idea that politics can be accessible to anyone, no matter their background.
The African-American Authors Book Club meets the third Tuesday of every month at 6:45 pm. New members are welcome to attend.
The Palmdale City Library is open 10 a.m. to 8 p.m. Monday through Thursday, 10 a.m. to 5 p.m. Friday and Saturday, and from 1 to 5 p.m. on Sunday.
For more information, call the library at (661) 267-5600, TDD 267-5167, or visit www.cityofpalmdale.org/library.