Black woman says Ulta employee told her she was too dark for makeup
New Jersey
Carol Ozemhoya | OW Contributor | 1/6/2020, 10:09 a.m.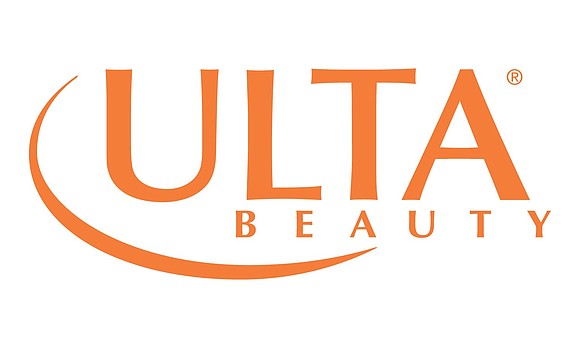 A Black woman said an employee at an Ulta Beauty store in New Jersey told her that her "skin was too dark for most colors in the store," reports NBC News. The woman, Ebony Kankam London, wrote on Instagram and Facebook that the incident happened Saturday at an Ulta store in Holmdel, near the Jersey Shore.
London, who lives in Houston, said she was visiting New Jersey to attend her baby shower and went to Ulta to get her makeup done for the occasion. "I brought in a picture for reference and was told that my skin tone was too dark for most colors in the store," she said in the social media posts, which featured side-by-side images of her desired look and how she said her makeup ultimately was done by a makeup artist at the store. "So this was the best she could do," London wrote.
Afterward, London said, the employee asked her whether she had ever gotten her makeup done professionally. London said the experience made her feel as though she was in 1990, when makeup "was made for one type of skin. In a store full of people who didn't look like me I felt sad and upset," London said. "Like my skin tone was a problem."
London said in an interview Thursday that when she told the makeup artist that she was displeased with the results, "she got really upset, and said she had done makeup for 20 years and never had anyone be unhappy." Ulta said in a statement Thursday that it was in contact with London. "Guest satisfaction with our services is a top priority," a spokeswoman said. "We never want to hear that a guest has had anything less than a great in-store experience. This is our responsibility and we take it seriously."
Ulta provides "ongoing artistry education, and diversity and inclusion trainings across the organization, which is an important commitment that we recognize requires daily action and accountability," the spokeswoman said. "We remain committed to provide a welcoming, inclusive environment where our guests can feel their best." London's Facebook post had been shared more than 2,500 times and had drawn almost 300 comments by Thursday morning, the vast majority expressing support.
London provided an update on Monday. She said she was contacted by a manager at the Holmdel store "who is apparently biracial and witnessed the entire situation." She and a corporate manager were in the store, according to London. London said that the managers didn't step in because they "didn't want to make a big scene" and that the store manager told her that she felt "comfortable doing Black makeup" and offered to do her makeup over. London told NBC News that she declined because she no longer needed her makeup done and was returning to Houston. She said she was also offered a bag of sample lotions as compensation. "If she felt comfortable doing my skin tone, I'd much rather she have come over," London said.