President extends travel ban to a number of African countries
Ban took effect on Feb. 22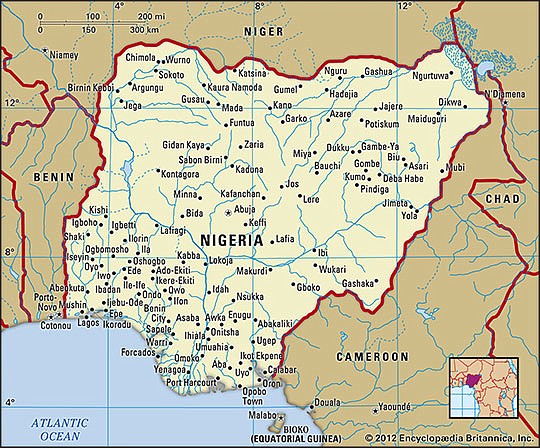 The Trump administration extended the travel ban to four African countries, including Nigeria, Eritrea, Tanzania and Sudan. The ban also applies to Kyrgyzstan and Myanmar, also known as Burma.
The ban went into effect at 12:01 a.m., Feb. 22. All immigrants from Burma, Eritrea, Kyrgyzstan, Sudan, Tanzania and Nigeria will be prohibited from entering the United States.
The Trump administration has argued that the travel ban is vital for national security.
The Trump administration announced the travel ban at the same time the United Kingdom is encouraging businesses to take full advantage of investment opportunities in Africa's growing markets. Nigeria is one of the UK's largest export partners in Africa.
Nigeria is Africa's largest country relative to population. It also has one of the continent's largest economies. Nigeria has a population of about 120 million. The West African country is 923,768 square miles. Oil generates 95 percent of its revenue.
Speaking at a joint news conference in Washington with U.S. Secretary of State Mike Pompeo, Nigerian Foreign Minister Geoffrey Onyeama said Nigeria was 'blindsided' by the U.S. decision on Feb 21 to add it and five other nations to an expanded version of the U.S. visa ban.
Nigeria has begun working on the security and information sharing requirements for the lifting of a U.S. travel ban on prospective immigrants from Nigeria.
"We've identified all those requirements and we have actually started working on all of them," said Onyeama. "It is actually very straightforward, and it was very gratifying to come here and meet with U.S. officials and to understand more clearly the reasoning behind it."
A current travel ban restricts entry from Iran, Libya, Somalia, Syria, Yemen, Venezuela and North Korea.