Black baristas make less than White ones at Starbucks
Carol Ozemhoya | OW Contributor | 2/26/2020, 10:10 a.m.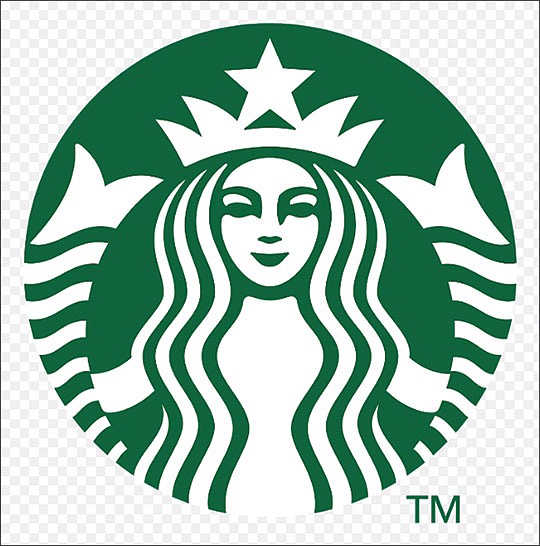 Despite major egg on its face not so long ago over racism and having to shut down its operations for a day for cultural sensitivity training, Starbucks reportedly practices racism within its ranks, reports a study by Grub Street. The new study found that Starbucks's extremely public attempts to promote equality among its workers have fallen short, especially where pay equality and discrimination are concerned. The Boston Globe reports that the study from Unite Here, a hospitality workers' union, found that Black baristas were paid a median wage of $11.15 an hour, or $1.85 less than their White counterparts — despite Starbucks announcing in 2018 that the company had achieved 100 percent pay equity for all employees doing similar jobs. The study, which reviewed the 2019 employment data of 2,500 union members across 142 airport Starbucks run by HMSHost, also includes firsthand accounts of discrimination against LGBTQ employees, while a quarter of foreign-born employees reported being told to speak English on the job. Starbucks declined to comment on the study to the Boston Globe, but that hasn't stopped workers who will distribute leaflets with the study's findings at 700 Starbucks across 40 U.S. cities.