Steph Curry documentary 'Jump Shot' set for release
Carol Ozemhoya | OW Contributor | 2/11/2020, 5:06 p.m.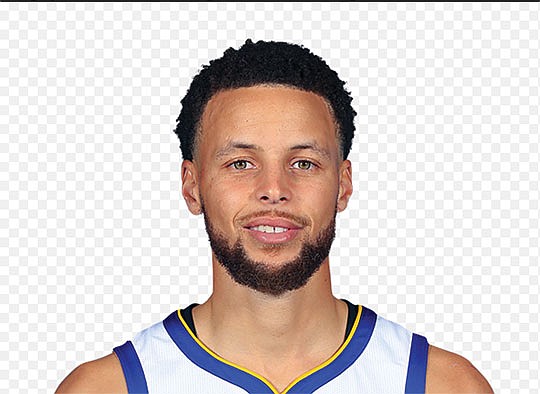 "Jump Shot," a documentary from executive producer NBA star Stephen Curry telling the story of Kenny Sailors, the developer of the modern day jump shot in basketball, is set for a special one-night-only theatrical event on April 2, reports Variety. The film, executive produced by Curry's Unanimous Media, will be screened in more than 250 movie theaters across the U.S. through distributor Aspiration Entertainment in partnership with Trafalgar Releasing. The April 2 event will include exclusive programming from Curry, director Jacob Hamilton and other special guests. Sailors introduced his never-before-seen "leaping one-hander" on a national level. He led his Wyoming Cowboys to the NCAA Championship in Madison Square Garden in 1943, but after serving in World War II and playing in the emerging league now known as the NBA, Sailors disappeared into the Alaskan wilderness. Now, nearly 60 years later, the pro players and others he touched along the way speak about the impact of Sailors as only an NBA pioneer but also a coach, high-school teacher, champion for female athletes, Marine, true cowboy and Alaskan frontier homesteader — and father, husband and man of faith. The documentary features interviews with a host of basketball greats — including Curry himself, as well as Kevin Durant and others. Info on tickets and theaters is available at jumpshotmovie.com.