Bank to assist Black businesses through holidays
Partners with Pacific Coast Regional to deliver capital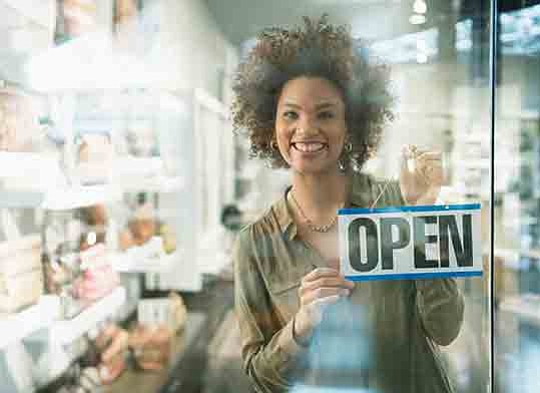 Wells Fargo is helping LA County small businesses survive the holiday season by collaborating with CDFIs Genesis LA and Pacific Coast Regional to deliver $2.6M in capital to small businesses throughout the holidays and into 2021. The funding will directly provide capital through low-to-no rate loans specifically to Black and Brown entrepreneurs in LA County.

With the holidays coupled with new stay at home orders, small businesses who were already struggling to make ends meet are now facing temporary and permanent closures. With this funding provided by the Wells Fargo Open For Business Fund, Black owned businesses like Dulan's Soul Food Kitchen and Precision Global Music are using these direct funds to cover critical expenses like rent, utilities, payroll, etc. as they push to make it to the new year.
Businesses interested in applying can receive up to $50,000 from Pacific Coast Regional (PCR). Applications start here.
Genesis LA's fund will be open for applications in Jan. 2021.

Across the nation, the Wells Fargo Open For Business Fund is deploying more than $50M to support small businesses during the holidays.