Covered California gives consumers until Dec. 30 to sign up
Coverage begins Jan. 1, 2021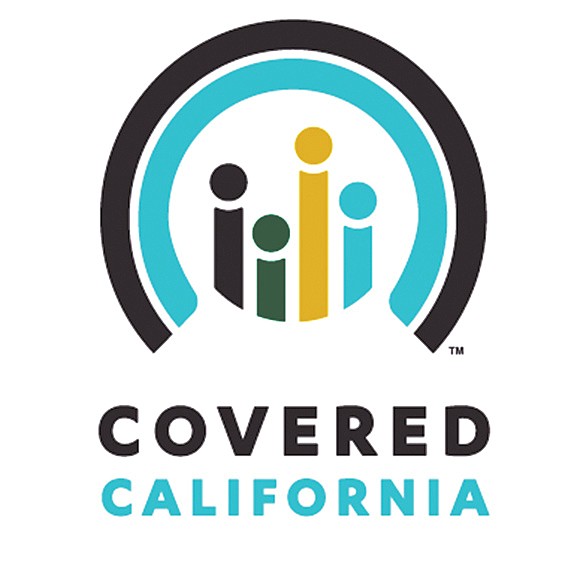 Covered California announced last week that for the first time in its history, it would give consumers until Dec. 30 to sign up for health care coverage that begins on Jan. 1, 2021. The unprecedented move comes as COVID-19 infections and deaths surge throughout the state.
"The pandemic continues to have a devastating impact on all of our lives, and Covered California wants to give those who need health insurance as much time as possible to sign up and get coverage that starts on Jan. 1," said Peter V. Lee, executive director of Covered California. "We know there are more than 1.2 million Californians who are uninsured right now, even though they are eligible to receive financial assistance to help to pay for their coverage, and giving them more time is the right thing to do."
Consumers who sign up by Dec. 30 will need to pay their first bill in order to have their coverage take effect on Jan. 1. Consumers will continue to see and hear television, radio and print ads that communicate a Dec. 15 deadline over the next few days, and they should ignore that deadline given this announcement of an extension.
"Most of the people who are uninsured either do not know they are eligible for financial assistance, or they have not checked recently to see how affordable quality coverage can be," Lee said. "No one should wait to sign up, and we are extending the deadline through Dec. 30 to give all of us more time to spread the word and make sure our family and friends have health insurance during this pandemic."
An estimated 1.2 million uninsured people in the state are either eligible for financial help through Covered California, or they qualify for low-cost or no-cost coverage through Medi-Cal.
Financial Help Lowers Costs for Consumers
Those interested in applying for coverage can explore their options — and find out whether they are eligible for financial help — in just a few minutes by using the Shop and Compare Tool at CoveredCA.com. All they need to do is enter their ZIP code, household income and the ages of those who need coverage to find out which plans are available in their area.
Consumers interested in learning more about their coverage options can visit www.CoveredCA.com; get free and confidential in-person assistance, in a variety of languages, from a certified enroller; or have a certified enroller call them and help them for free. Call Covered California at (800) 300-1506 for more information.