Presidential Tweets drive citizens to donate to social justice reform
Political action group crosses fundraising milestone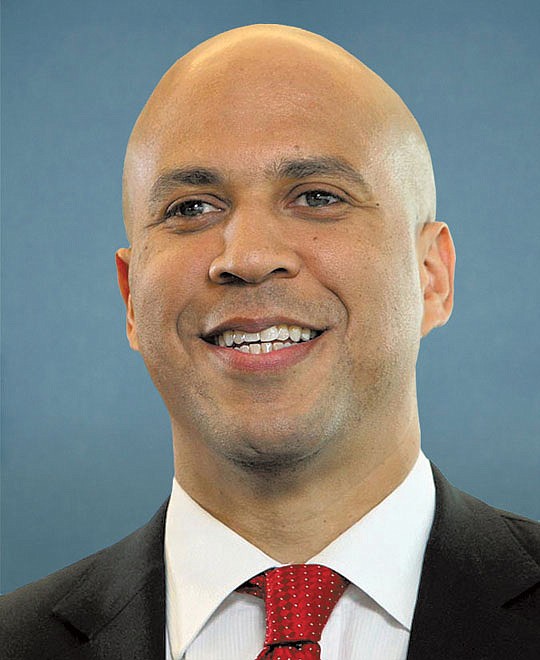 "Defeat by Tweet," an innovative social media experiment to defeat President Donald Trump, tweet by tweet, has raised over 1 million dollars in donations in just six weeks.
Launched in late June, after Trump broke his all-time tweeting record with more than 200 tweets in a single day, the new Democratic Super PAC called on small donors across the U.S. to use their pennies, and the power of their vote to support the Justice Fund, a group of 27 Black-led social justice organizations focused on electoral politics and social justice reform in the swing states. 
Over 11,950 individual donors responded with contributions for each tweet by the President on his official platforms. A special tweet will be sent to President Trump to mark the milestone donation.
 "Every time Trump tweets, it has important consequences for our movements," said Alicia Garza, Principal at the Black to the Future Action Fund and co-founder of the Black Lives Matter Global Network. "Too many of us feel helpless to challenge the President as he expresses racist, sexist, and hateful views about communities that have been left out and left behind. With Defeat by Tweet, we can turn despair into determination, chaos into change. It's so important that voters like me feel like they can make an impact in November -- we are turning hate into resources for building Black voter power, and Black voter power is the winning strategy for November and beyond."
The new tech-focused initiative, incubated out of Galaxy Gives and founded by social justice entrepreneur Xander Schultz, is backed by Civil Rights activists with executives Rashad Robinson and Alicia Garza as senior advisors.
Celebrities and influencers have also picked up the pace with donations and social shares. So far, the Defeat by Tweet campaign has been promoted by Mark Ruffalo, John Legend, Noah Centineo, Olivia Wilde, Andrew Yang, Corey Booker, and Trump's former communications director Anthony Scaramucci.
  The novel initiative urges people to pledge a small donation every time Trump tweets. Donations will all be in Trump's name and go directly towards the Justice Fund, aiming to remove him from office and implement policies that will help their communities. For each tweet Trump sends, he will immediately receive an automated reply that a donation in his name has been made. If the initiative gets 1,000,000 people to donate on average $.02 per tweet, he will be contributing $18 million in monthly donations to these organizations.