How LA County jails handle the outbreak of COVID-19
Conditions in jails and prisons in question
Isabell Rivera OW Contributor | 4/23/2020, midnight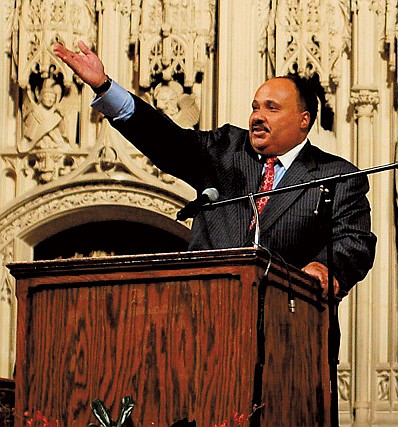 According to media reports, Los Angeles County decided to release inmates in fear of the novel Coronavirus (COVID-19) as it found its way into local jails. As of April 20, a total of 1,724 inmates were quarantined; 64 were in isolation; 26 tested positive and seven have fully recovered and are back with the inmate population in the Los Angeles County jails. (Daily updates are available at publichealth.lacounty.gov.)
As LA County jails house approximately 17,000 inmates, fear has risen with confirmed cases in four separate state prisons.
Conditions in county jails and federal prisons have raised concerns by many civil rights advocates and inmates, who have said that social distancing is impossible with over 100 people in small spaces and bunk beds three feet apart. Additionally, cleaning supplies are hard to get.
"We're really thinking about this, as these are our community members and we can't leave these people behind as California braces for the full scale of this pandemic," said Robin Steinberg, chief executive of the Bail Project. "Policing has to radically change in response to this crisis that we're facing and the police should refrain from arresting people on the kinds of offenses that they have all too easily arrested people on over the last few decades. It's an opportunity for them to only make an arrest when absolutely necessary."
In the last few weeks, the LA County Sheriff's Department has decreased its new inmate intake by 6 percent. Also, District Attorney Jackie Lacey announced her office will decrease bail for thousands of non-violent offenders.
Commander Jason Wolak of the Sheriff's Department's Custody Division also said that the department will release elderly and pregnant women due to a higher risk of getting infected with COVID-19.
A recent press release stated that Gov. Gavin Newsom issued an executive order for the California Department of Corrections and Rehabilitation (CDCR) Secretary to put a temporary halt on the intake, as well as the transfer of inmates and youth into the state's 35 prisons and four youth correctional facilities. Those inmates and youth will remain in county custody for the next 30 days. This period can be extended if needed.
"The State of California is responding in real-time and fighting hard to deploy every resource to reduce the spread of COVID-19," Newsom said in a statement, "And we are working with our public health experts, corrections system and our local sheriff's departments to ensure proper protocols and procedures are in place to effectively limit risks in correctional facilities."
In addition, this order directs the Board of Parole Hearings to develop a process to manage all scheduled parole suitability hearings through video-conferencing, starting no later than April 13, for the next 60 days. This process makes it easier to participate remotely for those typically in attendance. This order was issued to protect public health, as well as provide for the safety and welfare of state inmates, youth, and staff.
But what about the remaining 2.3 million people incarcerated who have life sentences and don't await bail?