Congress must include Black professionals in COVID-19 recovery
Gig economy professionals help districts thrive!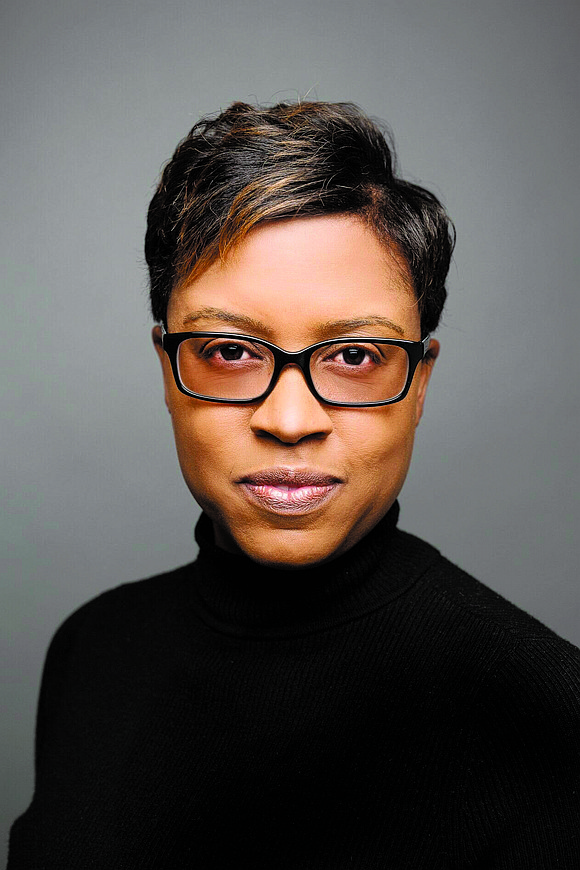 I am publisher of the Black Voice News, a weekly newspaper that has been in my family for two generations. When my sister Regina and I decided to work for the family business we started BPC MediaWorks, our first firm so that we could contract with our parents business. We both wanted our independence and we wanted to control our own destinies. It's the same spirit we both have in the work we continue to do as independent professionals: she has RBW Communications and I have Voice Media Ventures, a firm specializing in media and community engagement strategies. It's also the type of professionals I attract to work with me for clients as well as for the newspaper. They are independent minded communication experts, writers, graphic artists, photographers, videographers, social media strategists, researchers, and editors.
But the California law has made this business model nearly impossible.
When I appealed with lawmakers to fix the law so it didn't hurt thousands of independent professionals and local businesses like mine, my words fell on deaf ears. The author of the legislation actually said she does not believe that freelancing is "real" work.
Unfortunately, thousands of African-American independent contractors were laid off before COVID because of misguided policies passed in the name of protecting GigWorkers. I can tell you firsthand that thousands of local, African-American businesses and independent professionals have already been hurt by this badly-drafted legislation. Thousands more have now lost work as a result of the COVID-19 crisis.
If we fight for policies that support and respect independent professionals and local businesses as our elected leaders draft economic stimulus legislation that will define our future; if we are included as full partners in designing a "future of work" that empowers independent professionals to pursue their dreams; if we are free to harness our passion for the betterment of ourselves, our families and our communities, without sacrificing our freedom to work as we choose, then as Louis Armstrong implied, we can continue playing the music "as long as it's in us". But if Congress leaves us out, the music stops now for generations to come.
Dr. Paulette Brown- Hinds is the founder of Voice Media Ventures and the second-generation publisher of The Black Voice News. She is also the Founding Co-Chair of the Independent Contractors Association. www.Indywork.org.