Kaiser opens medical school hoping to boost racial diversity
A benefit to underserved communities
Lisa Fitch OW Contributor | 9/12/2019, midnight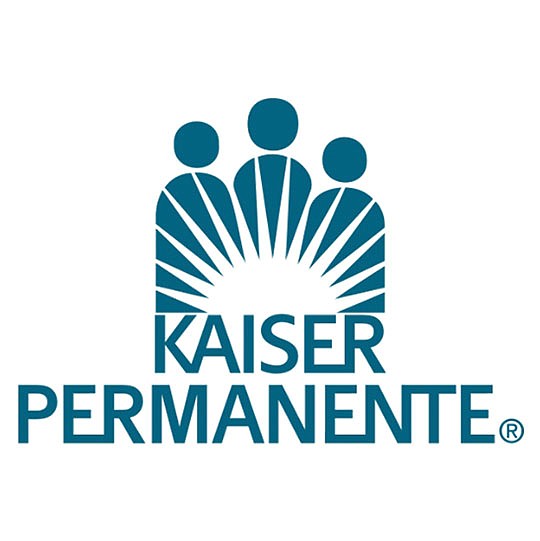 The dean pointed out that doctors have a role to play in advocating for better community health. For example, it was a pediatrician who first sounded the alarm about the toxic levels of lead in water of Flint, Mich. 
"We want to train our physicians on how to be advocates," said Schuster. "They're not just there to put a band aid on a health issue."
The new curriculum at the Pasadena location includes family medicine coursework which is built on three pillars: biomedical science, clinical science and health systems science.
"I went to med school in a very different era," Schuster said. "I had a great experience in med school. But, I would say the classroom time was not always used as well as it could be."
Schools have been pulling away from students passively absorbing lecture material and learning from books and labs.
"First of all, our approach will be to provide a small group, case-based learning approach, where we will have groups of eight students," Schuster said. "The plan is to have two faculty for each group of eight, one being a basic scientist - we're calling them foundational scientists –and the other being a physician."
Another unique feature of the new school is the fact that it will not contain a classic cadaver lab where students work with dead bodies to better learn human anatomy.
"We are still experimenting with this, but our current plan is to use augmented and virtual reality," Schuster said, noting that imaging is already being used in many medical fields. "If you're using augmented reality, you can spin the body part and see it from all angles." 
"We will also be using plastination," he added, referring to the "Body World" exhibit process where a donated body's water and fat are replaced by certain plastics so specimens can retain most of their properties without decay.
Additionally, medical student anxiety and physician burnout will be addressed at the school.
An advising system will be set up to review students on regular basis and help those struggling in classes. All students will be asked to meet with counselors regularly in hopes to remove the stigma associated with people who want to get help with issues. 
The spirit of wellness in the school will also encourage taking breaks and doing other things besides studying all day and all night. Additionally, a  meditation room will be located on the roof; along with a yoga area and gym.  
For more information and to submit an application, visit www.schoolofmedicine.kp.org. For health career internship information visit www.healthcareers.org.