Man sentenced to life for stealing $50 released
Alabama
Carol Ozemhoya | OW Contributor | 9/9/2019, 10:27 a.m.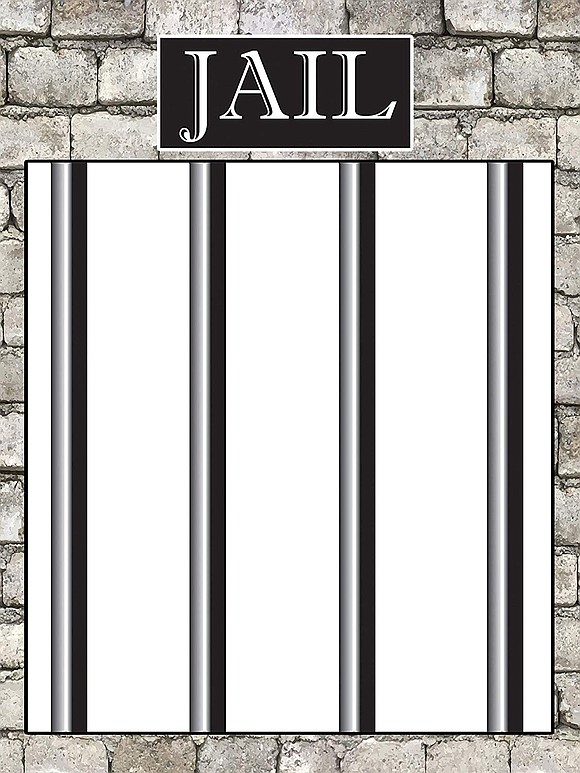 An Alabama man who has served more than 35 years of a life sentence for robbing a bakery will have his time cut short after being re-sentenced to time served, reports USA Today. Alvin Kennard, 58, was ordered to be released and is set to be processed out by the Alabama Department of Corrections.
"I just threw my hands up and said, 'God, I thank you, I thank you,'" Kennard's niece Patricia Jones, told WBRC after the judge made his decision. It's unclear when he will be released. At 22 years old, Kennard was sentenced to life in prison without the possibility of parole in 1983 after he stole $50.75 from a bakery's cash register while armed with a pocketknife, ABC News reported.
His sentence was the result of the state's Habitual Felony Offender Act, or "the three strikes law," which was enacted in the 1970s to target repeat offenders, according to the Washington Post. In 1979, Kennard was charged with burglary and grand larceny, making him eligible to be sentenced under the act.