Lil Nas X becomes first openly gay Black artist to win CMA Award
Carol Ozemhoya | OW Contributor | 11/15/2019, 12:28 p.m.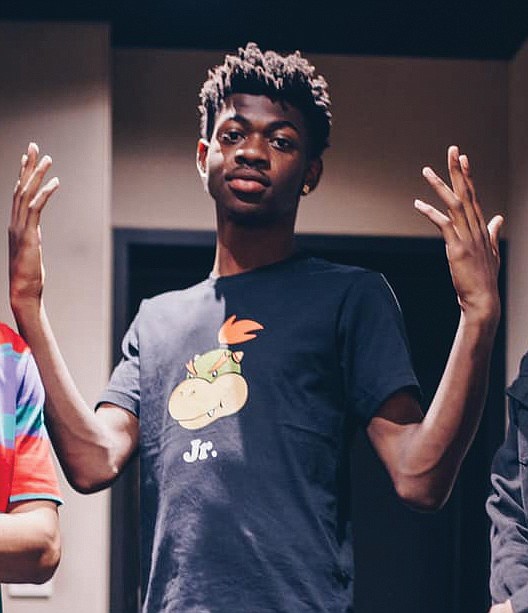 Lil Nas X continued his winning way this week with a Country Music Association Award for his hit "Old Town Road." Lil Nas X, along with his collaboration partner Billy Ray Cyrus, took home the trophy for Musical Event of the Year, beating out Garth Brooks and Blake Shelton's "Diva Bar."
The award, which recognizes one-time country collaborations, has gone to duos like Keith Urban and Miranda Lambert in previous years. It was yet another history-making achievement for Lil Nas X, who is now the first openly gay Black artist to win a CMA. During an interview with USA Today at the ceremony later that day, Lil Nas X said he was "so happy this song was accepted because it is the bridging of two polar opposite genres," meaning country and hip-hop.
"I'm happy it's gotten respect from both places," he said.