HBCU World Series takes shape to increase Black baseball players
Carol Ozemhoya | OW Contributor | 5/17/2019, 10:39 a.m.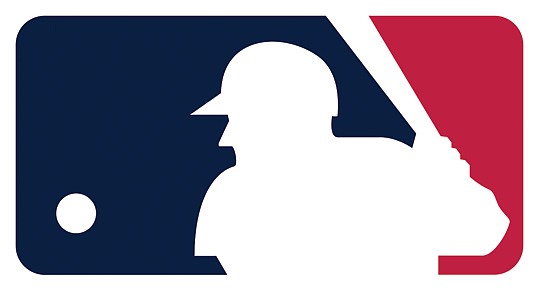 For several years, there's been a growing concern that there aren't enough Black players in professional baseball, i.e. Major League Baseball (MLB). In fact, according to recent statistics, Black players represent only 8 percent in MLB, and even at HBCUs, Black participation has fallen to less than 50 percent, according to Baseball America.
In an effort to increase the numbers, an inaugural Black College World Series has been set up. The first one takes place May 24, reports Yahoo Sports. The first annual event features the North Carolina AT&T Aggies against the Southern Jaguars at the White Sox venue in Chicago.
Erwin Prentiss Hill, CEO of Black College Sports Group 360 (BCSG), says he wants the event to "promote education opportunities to urban youth" who may not know of the schools or how to navigate the college admissions process. He also wants to promote Black collegiate sports.
"Greatness comes from historically Black colleges and universities," Hill said. "The bottom line is to get more urban youth back to our HBCUs, so that talented young men and women can add to the legacy of our outstanding predominantly Black universities."
The game will hopefully put a focus on the positives of an HBCU while boosting interest and participation in baseball for young African-American players.