TEC Leimert conference helping dreams come true
Budding entertainers hear from the experts
Kaeche Liburd OW Contributor | 5/16/2019, midnight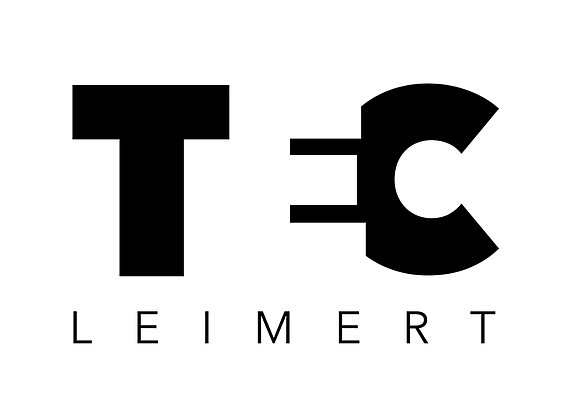 The recent TEC Leimert (Technology Entertainment Convergence) conference could be considered an "education" in entertainment. The music business is an animal that is tough to truly conquer. So when a panel of managers, artists, and executives assembled to give wisdom from their personal experiences, the crowd was all ears.
TEC Leimert placed the entertainment business into perspective. "This is the best time to be an artist," said Chace Infinite. With the various ways that musicians can now monetize their art, there are benefits to the being an independent artist, said the industry veteran. Rapper J Stone was there to encourage new artists to tune out the naysayers.
"As an independent, you have to not care what nobody say," Stone said. "People will try to tell you things about what you can do or you can't do, and that can like, mess your confidence up. I just do it; I don't let nobody stop me. I just keep going."
Stone, currently signed to the label "All Money In" founded by the late Nipsey Hussle, offered insight into the growth that artists experience due to travel and age.

"I think that with experience, you get better, you get smarter, and you think of doing things differently," he said. "Because you're a voice; at the end of the day, you become a leader to a lot of people. You gotta be careful now when you got that platform."
Artists across all genres want to make it onto a coveted playlist such as the ones curated by Chris Loos who advised the next generation of rappers and hip hop stars to "find what you love to do, and be GREAT at it." Loos explained that planning for the 'future' is not as real, because present-day career choices may not exist yet.
Trakmatik, a music producer, reminded attendees that "once you have a piece of art to share, you can't be afraid to 'hit anybody up' on social media.
"Be prepared before you do so though," he advised.
Summer Watson, a business partner with Pusha T, emphasized that, "Like anything else, there's no handouts and nothing is easy. So you have to think about it how you package yourself (and) how you tell your story."
Derek Ali, a music engineer, said stress can also take a tool on a budding artist, but you have to have the intestinal fortitude to see your dreams through.
"I became more comfortable talking about my mental health when I realized that it was the thing that was keeping me back," Ali confided. "Once I finally got comfortable talking about it, I realized that there were more people like me that were scared to talk about it. You can either succumb to the circumstances or you can rise above what you (and others) think you are."