State of Black women on the rise worldwide
Celebrating Women's History Month
Carol Ozemhoya OW Contributor | 3/8/2019, midnight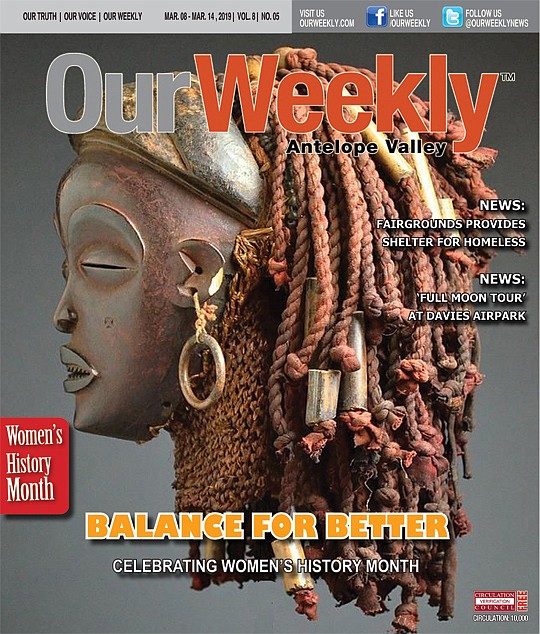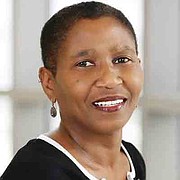 Tomorrow is International Women's Day. The annual recognition of the achievements of women is more than 100 years old and celebrated worldwide. With women taking power in a variety of arenas—from business to politics and even sports—the event has taken on new meaning, especially for women of color who have felt the vestiges of power try to keep them down.
This year's campaign theme is #BalanceForBetter and speaks volumes to Black and Brown women and their efforts to gain power economically, socially, and politically.
The campaign includes these words: "A balanced world is a better world. Celebrate women's achievement. Raise awareness against bias. Take action for equality."
Despite the current White House administration that has no women of color within its top ranks, coupled with an attitude that really doesn't discourage discrimination, women of color are making great strides in a variety of key areas.
One of those areas of course is politics.
Record number of women office holders
The 2018 election saw a record number of women elected to office on a national scale as well as local. And these "freshmen" women aren't just sitting on their laurels. They are voicing their opinions, such as Alexandria Corasco-Cortez (D-New York) taking on the commander in chief with a brand of rhetoric that is making people sit up and take notice.
California's Kamala Harris is running for president and Stacey Abrams, a Black woman, represented the Democratic party to respond to President Trump's State of the Union Address. These are examples of the way women of color are standing up and being heard on the political scene.
If 2018 was so-called the year of the woman, 2019 is the year she is standing up and taking control of her chosen profession, and for future generations as well.
At the top of the list has to be Oprah Winfrey, who, during her 25 years as host of her own (highly popular) talk show, was quietly building an empire around her that moved her into the elite class of billionaires. Her estimated net worth, in fact, stands at $2.9 billion.
Winfrey is indeed a rags-to-riches story, growing up economically challenged in Mississippi, then earning a degree and taking her brand of talk show to national fame and fortune. She's also a celebrated actress, runs her own production company, has her own magazine, owns her own television network and owns part of Weight Watchers, with her share currently valued at $400 million. Despite a childhood that reportedly included abuse, she maintains a strong spirit of compassion and never stops inspiring others in actions and words.
Kamala Harris' White House bid
Sen. Kamala Harris (D-Calif.) was one of the earliest to declare that she was running for President of the United States. Harris made a campaign stop in Iowa recently and just last weekend stopped in Las Vegas. Nevada is a key state for her early move toward the White House. In the last election, the state elected a Democratic governor and replaced a Republican senator with a Democratic woman.