Black music's far-reaching impact celebrated worldwide
The innovators and hit-makers
Carol Ozemhoya OW Contributor | 6/14/2019, midnight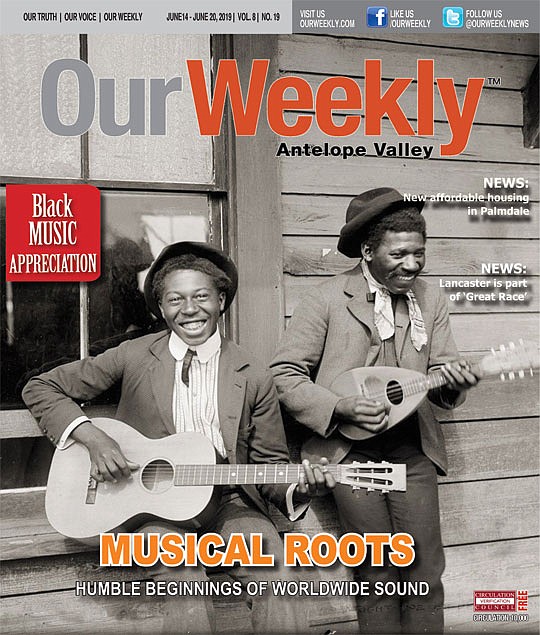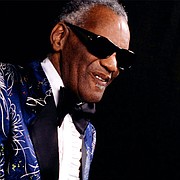 Black Music Month was officially declared by President Jimmy Carter on June 7, 1979, but for decades before that, Black music had an influence on just about every genre of music. Actually, looking back deep in the music history, Black artists can be easily credited with the initiation of the blues, jazz, and even rock and roll.
And today, country music is embracing, albeit not always willingly, the swagger and heart, and soul of Black music artistry not witnessed since Charlie Pride 50 years ago. Kane Brown, whose parentage is both White and African-American, has been hitting the country charts for about five years now, and recently, rapper Lil Nas X has collaborated with longtime country artist Billy Ray Cyrus with the crossover hit "Old Towne Road."
The embrace of soul music
It must be noted that June is no longer Black Music Month – former President Barack Obama changed the name to African-American Music Appreciation Month officially back in 2014.
The designation originally came about way back after President Richard Nixon declared October Country Music Month. The demand for a month recognizing Black music led to the designation for June by President Carter.
"I won't make the other states feel inferior by naming all the Black musicians that have come out of Georgia," the former president who is from Georgia said.
Decades later, when then President Barack Obama renamed the celebration, he added that Black musicians have helped all of America "dance, to express our faith in song, to march against injustice, and to defend out country's enduring promise of freedom and opportunity for all."
A more modern perspective comes from music super star Bruno Mars, who says, "All of American music is Black music. When you say 'Black music', understand that you are talking about rock, jazz, R&B, reggae, funk, doo-wop, hip hop and Motown. Even salsa music stems back to the Motherland," he said, referring to Africa. "It's what gives America its swag."
Since Carter, June has become the official time to celebrate the many, many contributions Black music and Black musicians have had on American culture.
One thing has become obvious for several decades now – Black music sells. It started in the '50s with artists such as Chuck Berry, who is arguably one of the key creators of rock 'n roll. Even though some of his music was recorded by White artists as well, it still hit the charts on a regular basis.
Chart positions are dictated by sales more than popularity.
The 'Motown Sound'
In the '60s, Motown blew onto the scene from Detroit, Mich. and brought the world so many great and popular artists – Stevie Wonder, the Supremes, the Temptations, the Four Tops, Martha and the Vandellas, the Jackson 5, and Marvin Gaye – the list is endless, and timeless.
The '70s heard the music of groups, which also topped the charts – Earth Wind & Fire, Tavares, Atlantic Star, Rufus (featuring Chaka Khan), the O'Jays, the Spinners and so many more. Public schools once provided "music appreciation" classes, allowing young people an early introduction to this art form. This would give rise to groups such as EWF, which featured full instrumentation in addition to top-notch vocalists. And what was R&B crooner Barry White without the Love Unlimited Orchestra.