Black culture a winner in 2018 awards season
Record number of artists recognized for film, TV work
Carol Ozemhoya OW Contributor | 1/18/2019, midnight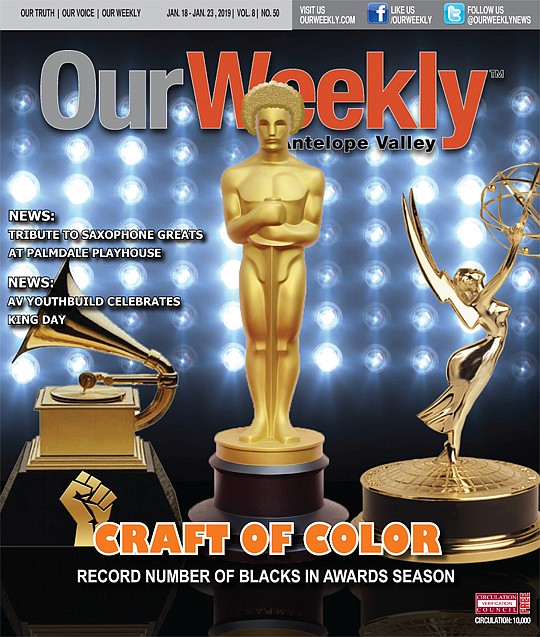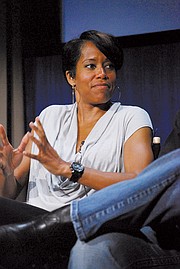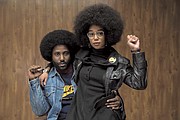 Love for Black culture is at an all-time high. That's probably because in today's marketplace, urban content has proven lucrative and in high demand. That should be nothing new to Our Weekly readers, as we have been informative of all the Black artists, writers, producers and directors who are in high demand with the streamers as well as the various broadcast TV networks.
That statement was endorsed by a study last year by Nielsen that indicated that many Fortune 500 companies – such as McDonald's and General Motors – are aiming their advertising budgets at urban content.
Not saying it's perfect or anywhere near where it should be; however, the rewards are coming financially and the big time awards, the recognition, are at an all-time high. It was just a few years ago that #OscarsSoWhite hit awards season and Hollywood was forced to look at itself in the mirror.
The scenario gets sweeter
"Black Panther" wasn't the only film with Black leads, and directors and producers that drew the attention of cinema critics – "Green Book," "If Beale Street Could Talk" and "BlacKKKlansman" are also among the favorites for this year's Oscars. And in music, hip-hop artist Kendrick Lamar leads nominations with eight, followed by Drake with seven and Cardi B with five.
Note that rapper and activist Kendrick Lamar has been recognized by his own state (California) for his efforts in his community, and most recently was awarded one of the most prestigious prizes known to the world – the Pulitzer.
That's just the tip of the iceberg, as in addition to those major awards and awards shows, several "boutique" awards also favored nominees of color.  The Screen Actors Guild (SAG) Awards will air Jan. 27. Nominees include John David Washington for "BlacKKKlansman," Mahershala Ali for "Green Book" and the films "Black Panther" and "BlacKKKlansman."
Groundbreaking woman of color Missy Elliott is being inducted into the Songwriters Hall of Fame, along with producer Dallas Austin, in June at the Marriott Marquis in New York's Times Square. Elliott is one of the few women who impacted the music industry as a producer as well as artist. She is the first rapper to be inducted into the Songwriters Hall of Fame.
A preview to the Oscars or Academy Awards tends to be the Golden Globes. They come before the Oscars and are often mirrors of what to expect from what is probably the most coveted award in show business. Black nominees for the Golden Globes, which took place in Los Angeles on Jan. 6, included "Green Book" with five nominations, including Best Picture Drama. That category was actually dominated by Black-oriented films, also including "Black Panther" and "BlacKKKlansman.
The Golden Globe went to "Bohemian Rhapsody" for Best Drama, but "Green Book," which features Olivia Spencer and Mahershala Ali, took the trophy for Best Musical or Comedy.
No Black women were included in the Best Motion Picture Actress category; and only one man of color was in the Best Motion Picture Actor slot, going to John David Washington for his role in "BlacKKKlansman." Green Book" was also a nominee for Best Motion Picture Musical/Comedy. The trophy went to "Green Book."