Industry peers staying clear of R. Kelly
Carol Ozemhoya | OW Contributor | 1/8/2019, 9:41 a.m.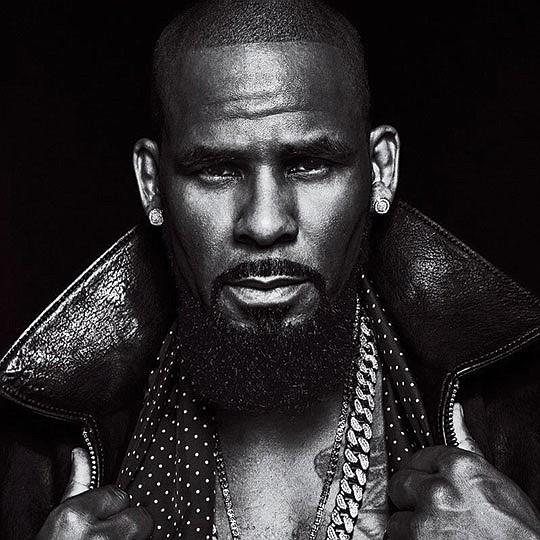 Singer/songwriter R. Kelly continues to face scrutiny for his lifestyle choices when it comes to women, and the spotlight on him for allegedly imprisoning women has apparently put his relationship with music industry peers on edge. According to reports from numerous entertainment industry trades, including Variety, and consumer magazine Vibe, Jay Z, Dave Chappelle. Erykah Badu, Questlove and Lady GaGa are just a few of the high profile entertainers that refused to comment on behalf or against R Kelly in the documentary "Surviving R. Kelly" airing on Lifetime. In the doc, the celebrated singer/songwriter is accused of sexual abuse and of imprisoning young women against their will. One artist who did appear on camera is John Legend, but he was not there to heap praises on Kelly and in fact later responded to social media users who called him "courageous" for appearing in the doc. Legend tweeted: "I believe these women and don't give a fk about protecting a serial child rapist. Easy decision." Dream Hampton, producer of the multi-part Lifetime docu-series, which aired last week, shared several points of interest with listeners during her interview with Karen Hunter on her SiriusXM Satellite show. "I wish that he would have gotten help," she said, revealing that she had poured over hours and hours of testimony from women who said they were either victims or witnesses to acts of sexual abuse. Hampton said that Lifetime is owned by A&E, which has been in business for quite some time, and that there was a full legal team behind the docu-series. Hampton also said that a lot of the information that came to her was "so dark and sad and traumatic." As of press time, no state or municipality law enforcement agency has pressed charges against Kelly. RCA Records still has Kelly under contract and in fact, ironically to some, renewed its contractual relationship with singer Chris Brown, who has a history of violence, starting with the highly-publicized Rihanna incident and continuing over the years with other incidents involving violence and law enforcement.