R. Kelly bond set at $1 million, with investigators revealing new details
llinois
Carol Ozemhoya | OW Contributor | 2/25/2019, 1:24 p.m.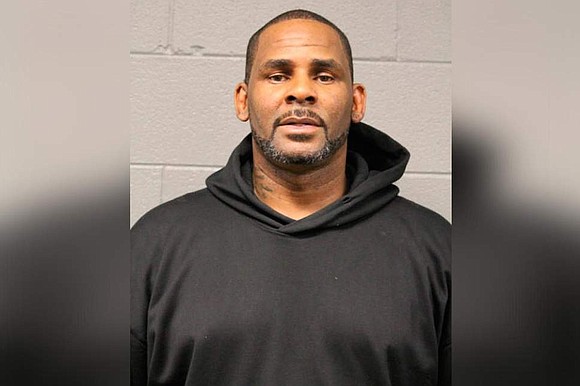 Bond for singer R. Kelly was set at $1 million on Saturday (Feb. 23), one day after he was charged with 10 counts of criminal sexual abuse for incidents that reportedly happened between 1998 and 2010, reports multiple news sources. Kelly turned himself in to authorities on Saturday morning with his attorney, Steve Greenberg.
The attorney told the judge Kelly was not a flight risk, and in fact, made a joke out of it. "Contrary to the song, Mr. Kelly doesn't like to fly," Greenberg quipped, referring to one of Kelly's biggest hits, "I Believe I Can Fly." But the judge said the charges against Kelly were "disturbing" and placed his bail at $1 million. Kimberly Foxx, the main prosecutor in the case, revealed more details of the case. She talked about one of the victims and how she met Kelly in 2008 when she was under age and he invited her to his home. Allegedly, he sexually assaulted her there, sometimes choking her or spitting on her. According to the victims, it wasn't just sex – Kelly often had to do something to degrade them.