Tech startup led by Black women raises $575k in funding
Carol Ozemhoya | OW Contributor | 2/1/2019, 10:12 a.m.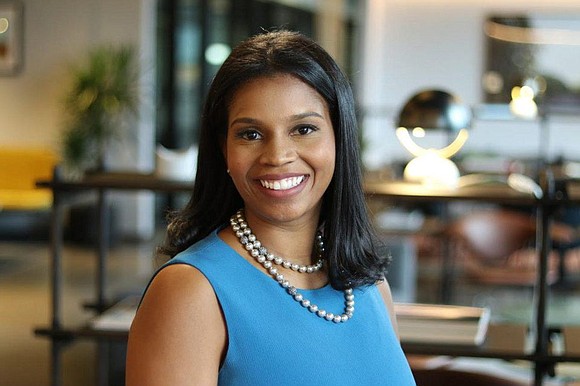 About .02 percent of $100 billion in venture funding goes to African American women founders, according to Forbes magazine. That doesn't provide them the opportunity to create a scalable business. However, Kanarys Inc., the first social enterprise technology platform that aims to foster collaboration between companies and employees on diversity, equity and inclusion (DEI) in the workplace, was able to secure $575K in its first round of funding, which ended this month.
Kanarys' co-founders, Mandy Price and Star Carter, who serves as Kanarys' chief operating officer, attended Harvard Law School together and then left their careers as corporate attorneys to work towards building the "sense of belonging" that research demonstrates everyone needs to be most productive. Studies show that less than 30 percent of underrepresented employees feel connected or heard in the workplace, costing companies as much as $144,000 per employee in attrition costs annually.
"We started Kanarys to change those statistics and workplace culture," said Carter. "By relying on company-specific data and analytics, rather than solely on online reviews or just a gut feeling, organizations can use Kanarys to make informed strategic decisions to tackle equity and workplace fairness issues."
The Kanarys platform went live for corporate early adopters and will enable their employees to anonymously share ratings, reviews and feedback on DEI to help companies address potential issues. Employees will also be able to rate their company on five key metrics and subsequently answer a series of DEI-focused questions that includes AI and machine learning technologies. Data analytics collected from reviews and surveys will be made available via a company dashboard for corporate early adopters so leaders can make informed decisions about how to improve the culture directly based on employee feedback and input.