'Holiday blues' is a real disorder and not a myth
Don't dismiss those 'bad feelings'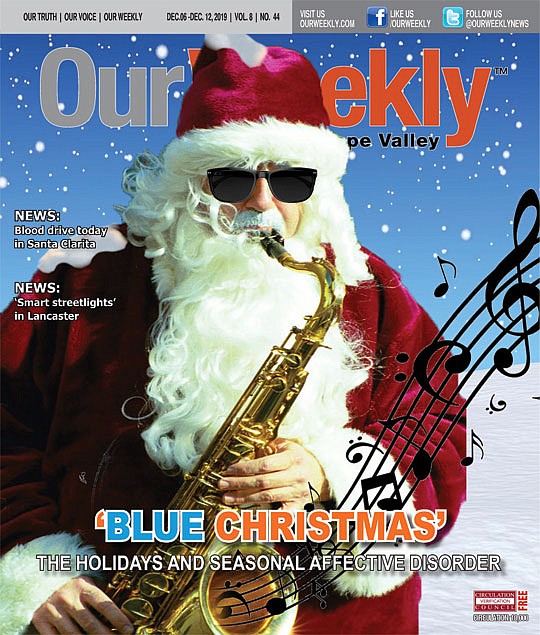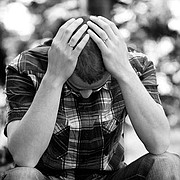 Whether you call them the "holiday blues," "Christmas blues"or the more clinical term "Seasonal Affective Disorder" (SAD), onset depression and anxiety this time of year is very real thing that strikes your loved ones, friends, coworkers...and maybe yourself.
There are many factors that can cause the depressed, stressed, fatigued, down-and-out dreaded bad feelings that many people experience over the holidays. In order to effectively resolve yourself to overcome the holiday blues, the American Psychological Association (APA) attests that you need to know how this unwanted feeling affects you.
Limited data but clear evidence
The holiday blues are a real phenomenon likely to have different effects than you might think. While data is limited, there is some evidence about the causes and consequences of the issue. For starters, there is solid evidence that—despite long-held beliefs and often erroneous media coverage—the suicide rate in the United States does not spike around this time of year. The U.S. Center for Health Statistics reports that the suicide rate is highest between April and August. The months of November, December and January actually have the lowest daily suicide rates.
The low rate of suicides don't necessarily mean that the holiday blues aren't a real phenomenon. While there are no systematic reviews about the increase of mental health problems around the holidays there are findings from a variety surveys that suggest people feel more stress, anxiety and depression in the period between Thanksgiving Day and New Years Day.
For instance, the APA in 2017 conducted a wide-ranging survey and uncovered some interesting—and unexpected—facts about the holiday blues:
—While the majority of people in the survey reported feelings of happiness, love and high spirits during the holidays, those emotions were often accompanied by feelings of fatigue, stress, irritability, bloating and sadness;
—Thirty-eight percent of people surveyed said their stress level increased during the holiday season. Participants listed the top stressors (lack of time, lack of money, commercialism, the pressures of gift-giving, and family gatherings);
—Fifty-six percent of respondents reported they experienced the most amount of stress at work during the holidays. Only 29 percent said they experienced greater amounts of stress at home.
Financial stress can be a factor
Another poll from 2017, this one from Principal Financial Group and spanning more than 1,000 adults, found that 53 percent of people experience financial stress because of holiday spending, despite the fact that more than half of respondents had made it a point to set budgets for their shopping.
While there is no one universal solution—since what is depressing or stressful for one person may not be for someone else—you should know that the individual person may have deep-seated feelings that they've been carrying around for many, many years. First of all, pay attention to your specific issues and situation. The holiday blues are so obvious that people tend to either focus on "how bad" they are feeling or place the focus on avoiding the "bad feelings." Unfortunately, neither tactic us usually helpful in resolving the issues, and could make things worse.