Harris, Waters introduce bill to address housing crisis
Will take 'comprehensive investment'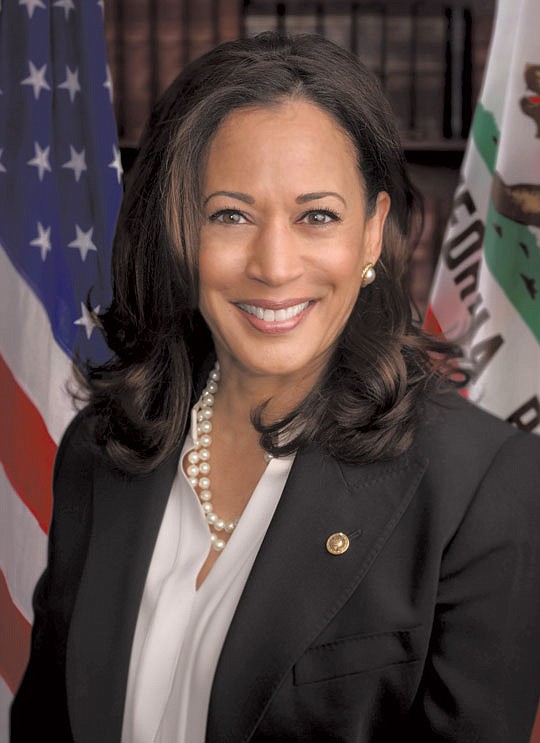 Sen. Kamala D. Harris (D-CA) and U.S. Representative Maxine Waters (CA-43), chairwoman of the House Financial Services Committee, have introduced the Housing is Infrastructure Act, seen as comprehensive legislation to confront the nation's affordable housing crisis, including public housing and low- and mixed-income housing through infrastructure investments.
"Too many Americans are fighting tooth and nail to keep a roof over their heads as our nation continues to face a housing affordability and homelessness crisis," Harris said. "It will take a comprehensive and serious investment to confront this issue head on, and the Housing is Infrastructure Act is our best chance to get it done. I am proud to work with Chairwoman Waters on this bill, which would empower our local communities to make affordable housing available for all. Housing is a human right, and we must act now to tackle the affordable housing crisis and ensure everyone has a safe and accessible home."
"We are in the midst of a housing affordability crisis across the country, caused in part by the lack of affordable and available rental units, rising rents, gentrification, and dilapidated public housing," Waters said. "For example, 10,000 units of public housing are lost each year as a result of disinvestment, and it would take $70 billion to address the capital needs.
"I convened a House Financial Services Committee hearing in April to assess the infrastructure needs of America's housing stock, and today, I have introduced the Housing is Infrastructure Act of 2019. Studies have shown that neglecting our housing infrastructure will only hurt our economy, so I urge my colleagues to support this legislation to make the necessary investments in rural, suburban and urban housing markets, and ensure all future conversations around infrastructure investments include affordable housing."
For the last generation, while most Americans have not seen their real earnings rise significantly, the cost of living has continued to rise.