Kaiser Permanente campaign to assist affordable housing
Lisa Fitch OW Contributor | 8/30/2019, midnight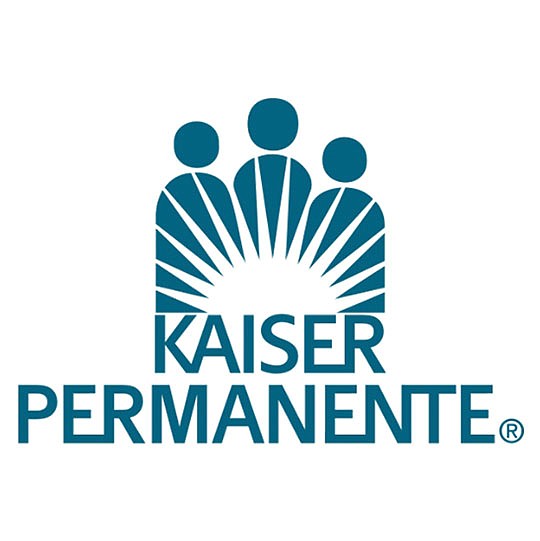 Kaiser Permanente and Enterprise Community Loan Fund is helping to provide more affordable homes for those most in need of shelter by investing $4.3 million in Los Angeles and San Diego.
"Veterans are likely to become chronically homeless because in military service, we learn to live in a harsh environment, have a higher tolerance for difficult situations and have a certain degree of pride," said "Michael," a former homeless veteran.
"Stable, affordable housing is essential to a person's health," said John Yamamoto, vice president of community health and government relations at Kaiser Permanente Southern California. "Yet, many of the communities we serve are grappling with high rates of housing insecurity and homelessness. These efforts are designed to help change that."
Kaiser's RxHome Fund is part of its $200 million Thriving Communities Fund, which addresses housing stability, homelessness and other community needs.
Kris Freed, chief of programs at Los Angeles Family Housing, noted working with organizations like Kaiser Permanente and Enterprise Community Loan Fund illustrates the power of cross-sector collaboration to produce powerful change within our communities.
"It supports the notion that we are all part of the same community, and when our community is in crisis, we can fix it together," Freed said.