State and local agencies curb 'revolving door' of recidivism
Reentry Opportunity Center in South LA
Lisa Fitch OW Contributor | 8/29/2019, midnight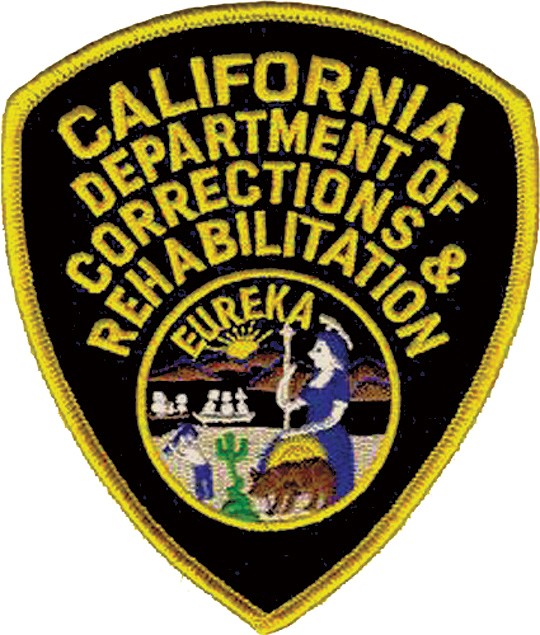 California's rate of recidivism (inmates who commit subsequent crimes within three years of release) is one of the highest in the nation. This problem is being seriously addressed on a state and local level.
According to a January state audit report, 62 percent of the 24,000 inmates leaving California prisons in the fiscal year 2017 did not have their needs met toward transitioning back into society.
In fact, the state inmates who completed in-prison cognitive behavior therapy (CBT) programs recidivated at about the same rate as inmates who did not complete the programs.
CBT was targeted in a portion of the analysis because the majority—70 percent—of the state's recent expansion of its rehabilitation programs budget was solely for expanding CBT to all prisons statewide.
The auditor concluded that the California Department of Corrections and Rehabilitation (CDCR) was having difficulty fully staffing its rehabilitation programs at all of its prisons and has not revalidated the accuracy of the tools it uses to assess inmates rehabilitative needs.
The CDCR response said the data used for the analysis began in 2014, tracking inmates over several years, and this time period predated the significant expansion of programs.
Cognitive behavior therapy programs — including substance use disorder treatment, anger management and family relationship courses — comprise only 26 percent off all CDCR rehabilitative programs, and the department is taking actions to improve that programming. The remaining 74 percent of programs comprise academic and career technical education.

"CDCR has a wealth of opportunities for students in search of a greater education," said Ike Dodson, public information officer for the CDCR. "Each CDCR prison has a school that is fully accredited by the Western Association of Schools and Colleges."
Career technical education courses include: AutoCAD (Computer Aided Design); automotive body repair and refinishing; auto mechanics/engine service and repair; carpentry; computer coding; computer and related technologies; career core construction technology, cosmetology; electrical construction; electronics/network cabling; heavy equipment; heating/ventilation/air condition/refrigeration; industrial painting; machine shop; masonry; plumbing; roofing; light industrial and small engine repair; sheet metal; landscaping; and welding.
Some prisons host an Offender Mentor Certification Program, which provides incarcerated people with the training and certifications that enable them to become paid Alcohol and other Drug (AOD) counselors after their release.
Another program at California Sate Prison, LA County is designed for the last six months of an incarcerated person's sentence.
"The program includes a five-week course where inmates are taught how to look for employment, how to write a resume, job interview strategies and money management/financial literacy," Dodson said.
On a local level, a new Reentry Opportunity Center officially opened in June to provide services for probation clients and their families, helping them make connections with their community and successfully return to society.
"The center represents not just an innovative service delivery model, but the promise of meaningful second chances," Los Angeles County Supervisor Mark Ridley-Thomas said during the grand opening ceremonies at the 3965 S. Vermont Ave. location.
"This is an innovative, one-stop shop where people can get help to find a job, go back to school, get connected to much-needed housing, get their record cleared and receive healthcare, therapy and other services crucial to turning someone's life around — the essential ingredients to giving them a second chance."