Jay Z, NFL commissioner meet to discuss partnership and Colin Kaepernick
National
Carol Ozemhoya | OW Contributor | 8/15/2019, 11:35 a.m.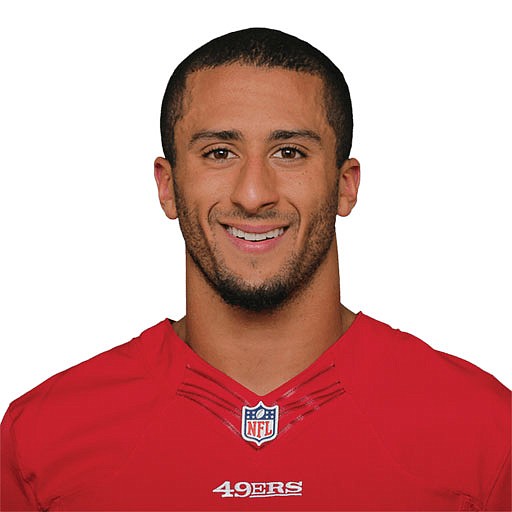 Asked in a follow-up whether he wanted people to stop protesting, Jay fired back, "No, I don't want people to stop protesting at all. Kneeling is a form of protest. We need to bring light to the issue, I think everyone knows what the issue is" — he asked several people around the table, "Do you know what the issue is?," then returned to his point. "We all know the issue now — okay, next? The deal with Roc Nation, Jay Z's entertainment and sports company, calls for the firm to be the N.F.L.'s "live music entertainment strategist," which will entail Roc Nation and Jay Z consulting on entertainment, including the Super Bowl halftime show, and contributing to the league's activism campaign, Inspire Change.
Super Bowl halftime sponsor Pepsi was quick to applaud the partnership, issuing a statement shortly after the official announcement went out on Wednesday. "As a proud partner of the National Football League for more than 17 years and partner of the Pepsi Super Bowl Halftime Show, we are excited to collaborate with Roc Nation, Jay Z, and the NFL to deliver unforgettable music and entertainment experiences celebrating top talent in the musical industry and most importantly, the fans," it reads.