Serena selling Cali home, Mel B trying to dump hers
Carol Ozemhoya | OW Contributor | 9/14/2018, 9:48 a.m.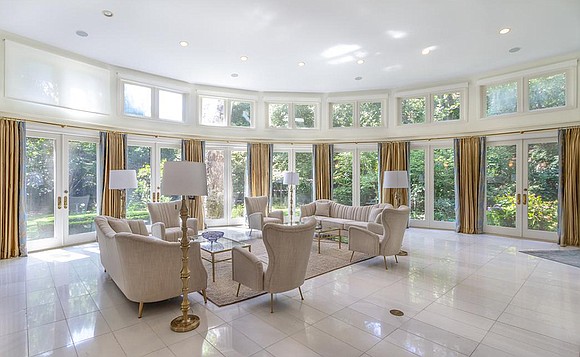 Got about $10 million and interested in a California mansion? Tennis super star Serena Williams is selling her Bel-Air home in the ritzy Stone Canyon area, reports Variety. The 6,101 square-feet home has six bedrooms and seven bathrooms and sits on 2,7 acres. Williams bought it back in 2006 for about $7 million. Her and her husband Alexis Ohanian, one of the founders of Reddit, aren't giving up on California, though. They have a neo-Mediterranean style mansion of about the same size in the mountains between Beverly Hills and Studio City. Meanwhile, former Spice Girl Melanie Brown, known as Mel B, is trying to unload her Sunset Strip digs. Although she paid nearly $5 million for the luxury estate, which sits just above the L.A. Strip between West Hollywood and Beverly Hills, she's been unable to sell it going on two years now. So she's dropped the price from nearly $9 million to $5.9 million. It's also available for rental at $40,000 a month.