'Ain't over yet," Stacey Abrams promises
Georgia
Carol Ozemhoya | OW Contributor | 11/9/2018, 10:28 a.m.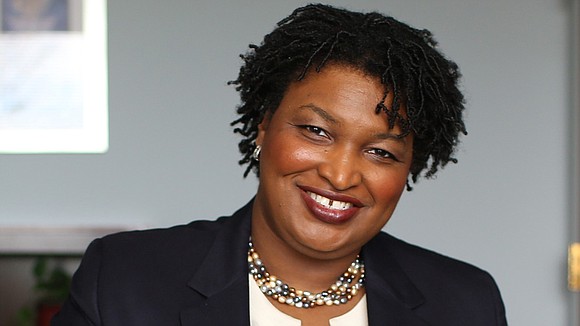 The Georgia race for governor between Democrat Stacey Abrams and Republican Brian Kemp was one of the most talked about campaigns in election history. Abrams drew big name endorsements from high-profile Democrats, who also campaigned for her in the closing days, including former President Barack Obama and Oprah Winfrey. But come election night, Abrams was unable to declare victory, the vote was incredibly tight. In fact, Kemp declared victory, but Abrams has indicated she will not concede until she is confident all the votes have been counted.
Right now, there are still apparently some ballots that have not been account for. In Georgia, a candidate has to get 50 percent of the vote, or thee is a runoff, and Kemp is right at 50 percent, with Abrams just 16,000 votes behind. "Votes remain to be counted," she said. There are voices remaining to be hear… We believe our chance for a stronger Georgia is just within reach." There are also rumors that there were dysfunctional systems throughout the state. The possibility of a recount is also being considered. In Florida, where another very tight race took place, it looks like a recount will get underway in the coming days.