More Black firsts election results…
Carol Ozemhoya | OW Contributor | 11/7/2018, 10:16 a.m.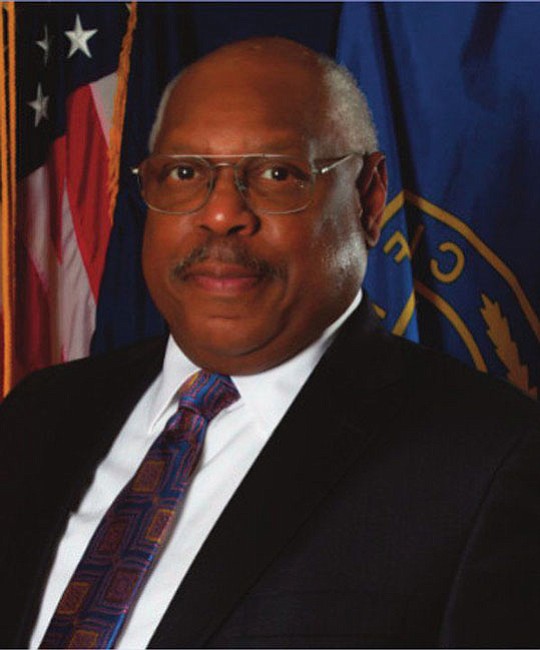 In North Carolina, voters elected Major Paula Dance as the first Black female sheriff in Pitt County. The Democrat faced off against Republican Gary Weave. Dance is a major in the Sheriff's Department, reports WITN. During her campaign, Dance reinforced her experience in the department, saying, "Selecting me as the next Sheriff will be a natural progression of promoting someone who has administrative experience in the department and a person who is ready to handle the position with the mission of protecting our citizens, putting citizens first and creating a safer county for our citizens." Major Paula Dance has 28 years of law enforcement experience with 26 in the sheriff's department. And in Kentucky, the city of Richmond elected its first Black mayor. Robert Blythe is now the city's first Black mayor. A graduate of Eastern Kentucky University, he has served on the city commission since 2002, where he was the only Black member, reports Lex 18.com. Blythe said he wasn't African American children to know that door are open to them.