Another Black entertainment icon accused of sexual harassment
Carol Ozemhoya| OW Contributor | 5/24/2018, 10:42 a.m.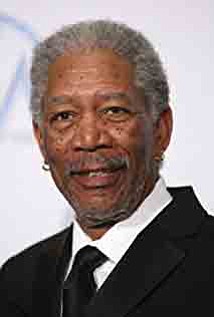 Morgan Freeman, who has played the president and played God in major films, is the latest Black entertainer to be accused of sexual harassment, according to sources such as CNN and Variety. Eight women have accused the seasoned actor of harassment and inappropriate behavior. In total, 16 people spoke to CNN about Freeman, eight who claim to be victims of either sexual harassment or inappropriate behavior and eight who said they witnessed Freeman's alleged misconduct. A young production assistant who worked on "Going In Style," the 2015 comedy starring Freeman, Michael Caine and Alan Arkin, alleges Freeman subjected her to unwanted touching and comments about her figure on a regular basis. The woman said Freeman would comment on her figure and clothing, and that he would rest his hand on her lower back or rub her lower back. In one instance, she claimed that Freeman "kept trying to lift up my skirt and asking if I was wearing underwear." The 80-year-old Freeman has yet to respond to the reports. Freeman joins a growing list of Black entertainers being accused of sexual harassment, including Bill Cosby, Russell Simmons and R. Kelly.