Endocrinw-disruptin agents discovered in Black hair care products
Carol Ozemhoya| OW Contributor | 5/4/2018, 1:48 p.m.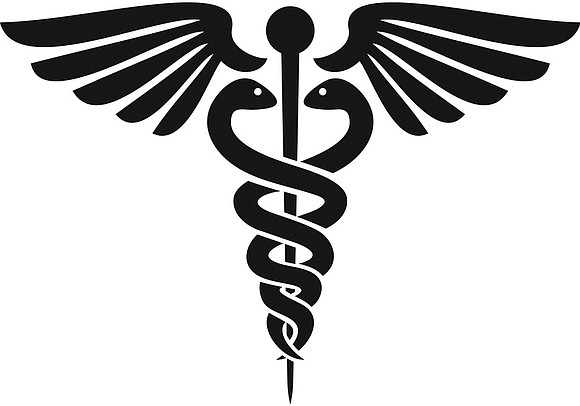 A report has been issued that indicates that endocrine-disrupting agents have been found in Black hair products, reports Medscape.com. Hair care products commonly used by Black women and children in the United States to relax or straighten hair contain chemicals associated with endocrine disruption and asthma, the research reports. Specifically, 18 tested hair care products each contained six to 30 endocrine-disrupting or asthma-associated chemicals. This early research step may help explain why Black women have higher levels of certain hormone-disturbing chemicals in their bodies, as well as hormone-related biological differences such as earlier puberty, and higher rates of asthma, says Jessica S. Helm, PhD, from the Silent Spring Institute in Newton, Massachusetts. "In general, many of the chemicals that we detected weren't labeled," Helm told Medscape Medical News. "These results indicate the need for more information about the contribution of consumer products to [chemical] exposure [racial] disparities." according to Helm and her co-authors. "A precautionary approach would reduce the use of endocrine disrupting chemicals in personal care products and improve labeling so women can select products consistent with their values," they concluded. The research is in line with data from the U.S. Centers for Disease Control and Prevention (CDC), which shows that Black women have higher levels of some phthalates (used as a solvent in fragrances) and parabens (used as a preservative) in their bodies than white women. "Products that we tested frequently contained higher levels of the parabens and diethyl phthalates, suggesting that [hair care products] are potentially a source of some of those [higher levels in the bodies of] Black women," Helm noted. "Diethyl phthalate is frequently a fragrance ingredient, so by looking for products that don't have paraben or fragrance on the label, [consumers] can reduce...exposure to those chemicals." People can also look for ingredients from natural sources, she advised. "And we have our [free] Detox Me app, which contains these and other tips" to lower exposure to potential toxins in personal care and other products, she noted. Black women have earlier puberty, higher rates of hormone-related uterine fibroids and infertility, and more aggressive forms of breast and uterine cancer, with rates of these cancers increasing, Helm noted.