Do Black neighborhoods in Chicago get more bike tickets than white areas?
Illinois
Carol Ozemhoya | OW Contributor | 3/7/2018, 10:51 a.m.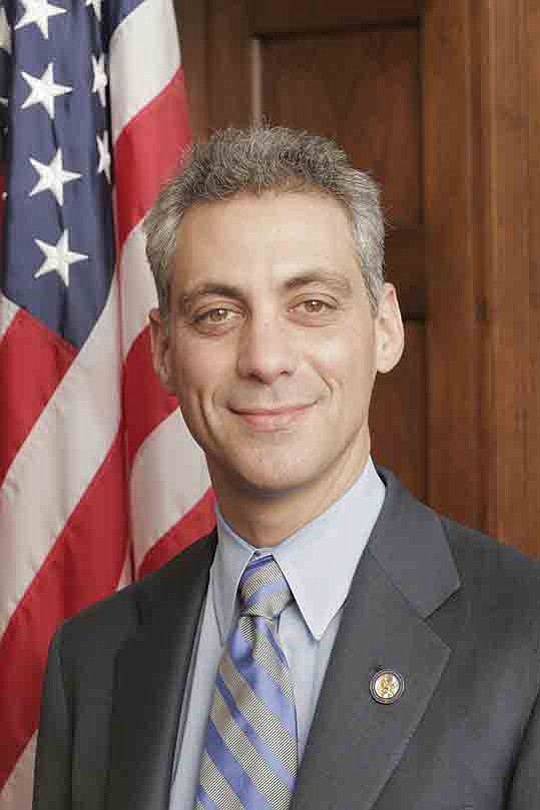 The issue of Chicago police giving more bike tickets in Black neighborhoods than white areas is on the agenda for Mayor Rahm Emanuel's bicycle advisory committee meeting at this week's council meeting, reports the Chicago Tribune. The paper reported last month that about 56 percent of all bike tickets last year were issued in majority Black neighborhoods, compared with 24 percent in Latino neighborhoods and 18 percent in white neighborhoods, according to Chicago police statistics. Blacks, Latinos and whites each make up about a third of the city's residents, according to the U.S. census. A story in the Tribune last year found a similar pattern of enforcement between 2008 and 2016, though bike commuting is most popular in white, North Side neighborhoods such asWest Town and Lincoln Park, according to Census data. Nine out of 10 tickets are for biking on the sidewalk. Olatunji Oboi Reed, president of Equiticity, a nonprofit that promotes transportation equity, asked for time to discuss the issue at the upcoming meeting. He called the pattern of disparity "racial profiling." Reed said, "This is the most important issue related to cycling in our city right now. Chicago police have said that the citations are for safety reasons. The city has been trying to promote cycling in Black and Latino neighborhoods in recent years by adding more bike lanes and a major expansion in Divvy ride-share stations. The meeting at City Hall will be co-chaired by Chicago transportation commissioner Rebekah Scheinfeld and attended by other city transportation officials and community representatives.