California AG's Focus: Environmental Justice for Poor
Barrington M. Salmon | 3/6/2018, 1:21 p.m.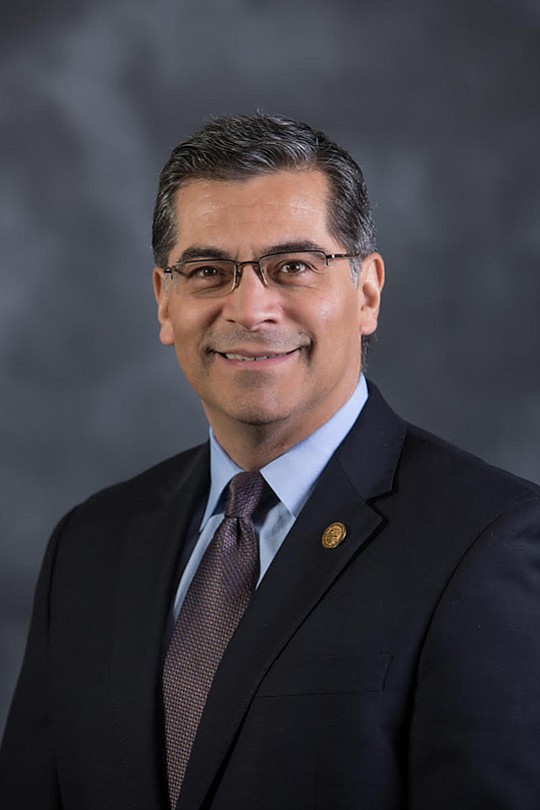 In the meantime, Attorney General Becerra is seeking to ensure that Californians who are on the societal margins and surrounded by environmental hazards are not forgotten.
For example, he has joined the City of Oakland's efforts to prohibit the storage and handling of coal and petroleum coke at one of its port terminals.
Becerra, who seemingly understands that no one office can tackle every problem, has won plaudits from community activists for the environmental priorities he has set.
"Far too many families in California suffer from both poverty and pollution; in fact, they go hand in hand," said Vien Truong, director of Green for All, praising the establishment of the new bureau. "Families across the state will breathe a sigh of relief with the promise of justice and accountability for polluters."
Becerra is no stranger to the challenges working-class people and the poor face. He grew up in a "family of six crammed into a 685-square-foot house," as the Sacramento Bee, his hometown newspaper, put it. His mother was an immigrant from Guadalajara, Mexico, while his father, a laborer who worked construction, was born in Sacramento but raised in Tijuana.
Perhaps this helps explains his passion for seeking to ensure justice for the most vulnerable in our society.
Barrington Salmon is a Washington, DC-based journalist and writer who has written for almost two dozen newspapers and publications in the US and the US Virgin Islands. He covers a range of subjects including immigration, Civil Rights, crime, social welfare and urban issues.