Past, present, and future
Hip-hop music continues its amazing odyssey  
Gregg Reese OW Contributor       | 6/29/2018, midnight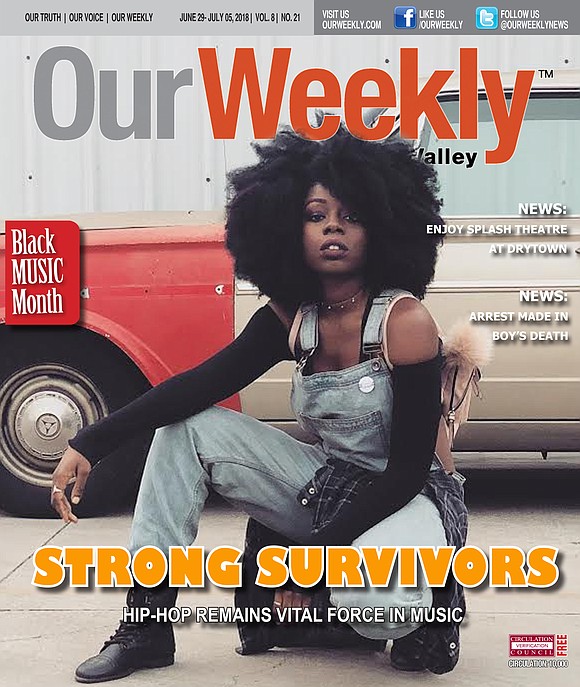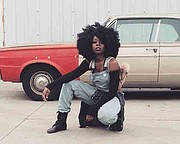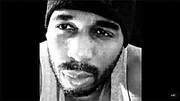 Rap is here to stay.
Initially dismissed as a "flash in the pan," hip-hop's hypnotic blend of rhythmic rhyming and street vernacular is now past the quarter century point, with its earliest fans now raising families, embedded in careers, and engaging in the pursuits of everything associated with middle age.
As we approach the end of Black Music Month, we profile a compelling figure from its Golden Age, and a brash new comer committed to carry the mantle into the millennium.
Strong survivor: Demetrius Shipp remembers
Well before he caught Stevie Wonder on Sesame Street, Carson native Demetrius Shipp was embroiled in music. His mother was proficient on the organ and piano, and the whole brood would gather and perform at their grand folk's home in Long Beach.
Young Demetrius' childhood was dictated by his music and the bullying he encountered in his neighborhood.
By the time he was 15, recording equipment filled his bedroom and his mom was enlisted as his personal receptionist/secretary, screening interruptions to his creative process. "Hold my calls, I'm in the studio" was the order of the day, and since then, he has incorporated a combination living area and recording studio wherever he laid his hat.
The multiple beat downs he suffered made him determined to never again endure an a*s kicking, and in his words he went "Crip Crazy," to the point where school authorities would keep track of who he was "beefing with" to curtain possible hostilities.   
By age 20, his musical endeavors were generating enough income and notoriety to garner an invitation to visit east coast industry bigwig Teddy Riley, so he shipped his Mercedes cross country for an extended visit.
"He was that guy," who opened Shipp's eyes to the possibilities of a career in a business with no visible horizons. In addition, the lively party scene at Virginia Beach, Va., and the attractions of nearby Hampton University provided an intriguing balance of work and play.
"That's when I knew I'd work in the business," he remembers.
In short order, he was exposed to the likes of Clarence Avent, Don East, Jack the Rapper, Hank Shocklee the BOMB SQUAD, Black business exec Steve Stoute, and scores of notables in front of and behind the mike. People like Avent were the first Black men he interacted with who owned buildings, ran companies, and lived the champagne and Rolls Royce lifestyle that previously had been just a rumor. In time, he was slated to build up Death Row's R&B section.
Industry "buz" circulated about a talented young rapper with a striking resemblance to Shipp. Introductions were made, and thus began a friendship, socially and professionally with Tupac Shakur, starting with the soundtrack to 1992s "Juice."
This association continued with the landmark 1995-6 sessions for "Toss it up."
Initially a love song, it devolved into a "diss track" (short for disrespect), a common feature of the hip hop genre, fueled by the rivalry between artists.
Shakur became so amped up he would call out to Shipp behind the mixing boards for additional targets to aim his lyrical animosity at.