Netflix works hard at recruiting Black talent, yet top exec freely used n-word
Carol Ozemhoya| OW Contributor | 6/25/2018, 6:24 p.m.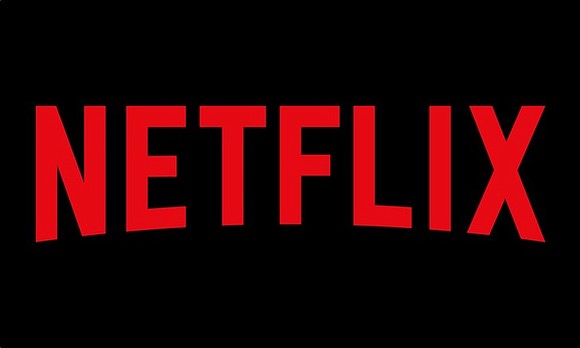 In recent weeks, Our Weekly has reported that Netflix has made a concerted effort to recruit Black content by courting high profile Black producers such as Shonda Rhimes, Spike Lee and Ryan Murphy. Ironically, as those multi-million dollar deals were underway, one of Netflix's top executives was losing using the n-word in company meetings. Jonathan Friedland, the company's chief communications officer was fired last week for using the banned word on multiple occasions, reports several entertainment industry trades. Friedland went on social media and admitted the incidents, saying that he "fell short" of the example a leader should set when he "was insensitive in speaking to my team about words that offend in comedy." Netflix CEO Reed Hastings sent a memo to employees Friday (June 22) that said Friendland's "descriptive use of the n-word on at least two occasions at work showed unacceptably low racial awareness and sensitivity, and is not in line with our values as a company." Friedland was with Netflix for seven years.