'Gospel truth' continues to resonate among African Americans
Gregg Reese OW Contributor | 6/15/2018, midnight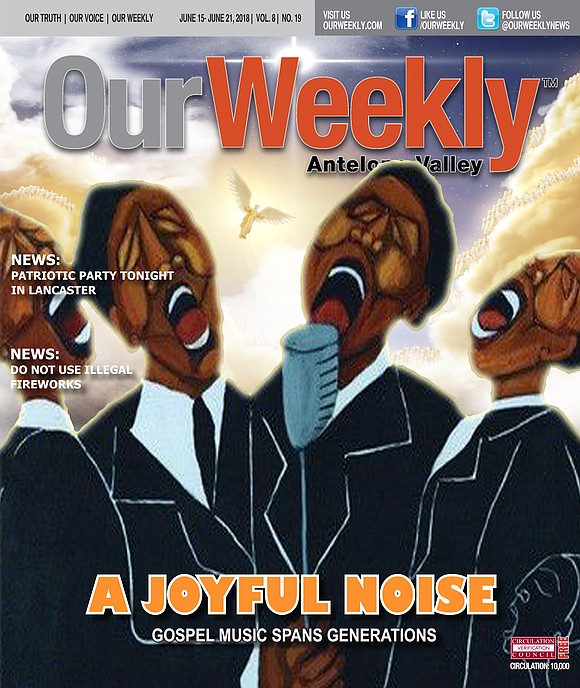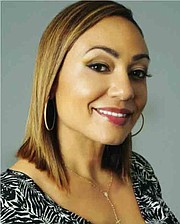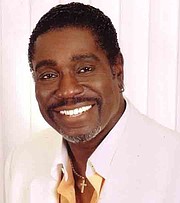 The roots of popular music stem from musical genres that ironically don't necessarily generate the economic largess of their lucrative offspring. Thusly, forebearers like Robert "King of the Delta Blues" Johnson and gospel-rocker Sister Rosetta (the "Godmother of Rock and Roll') Tharpe ended their lives in unmarked graves in spite of the international impact of their music. By the middle to late 20th century, interest in these forgotten talents and their music had been rekindled by aficionados (who've sprung for tombstones on their long neglected graves).
The portraits that follow are included to underscore the importance of both performers and people behind the scenes in keeping genres like gospel vital into the new millennium. 
Vicki Mack-Lataillade
"She helped open the doors for Black gospel artists to gain a wider audience and national acclaim."
—Pioneering singer and gospel entertainment executive Annette May Thomas. 
She's been dubbed "The Shot Caller'" by Ebony Magazine, while others simply call her the most powerful woman in gospel. Regardless of the label, Vicki Mack-Lataillade is an entrepreneurial powerhouse. She catapulted artists like Kurt Carr, Kirk Franklin and Trin-i-tee 5:7 into the stratosphere, transforming the genre of gospel music and exposing it to a wider audience. A San Mateo, Calif. native, Lataillade moved south to the cultural hot bed of L.A., and became immersed in the sway of the Lula Washington's dance company and people like actor Lincoln Kilpatrick while attending UCLA. Securing her first "real job" as a script girl on the motion picture "Adios Amigo" (1976), she transitioned into the recording industry.
"I started before there was a Black Music Division-there was none of that!" she remembers.
 This meant segueing across genres, with such eclectic talents as folk icon John Denver, R&B rockers Hall & Oats, and classical piano virtuoso Vladimir Horowitz.  
Specific incidents and performers from this period singer include Vickie Sue Robinson ("Turn the Beat Around"). Because of her mixed race ancestry, music executives initially didn't know what to do with her, marketing wise. At an informal gathering of predominately Country Music insiders a pianist named D.J. Rodgers brought down the house with a ballad, "Say You Love Me," which topped the charts in 1976.
The sacred sounds that ignited her childhood interest in music were rekindled through an association with the Christian record label Sparrow Records. By 1992, Lataillade and her husband, Claude, were ready to take the next step by launching GospoCentric Records.
By this time, a mini revolution was taking place within the genre, as groups like The Winans were changing the sound of gospel. The Lataillades contributed to this by attracting the youth market to make their label solvent and. This overture to contemporary tastes did not sit well with purists, however.
A shrill protest resonated from throughout the community repeating the rebuttal:
"That's not Gospel!"    
None-the-less, their business model reaped success, along with jealousy, and the Lataillades were forced to employ bodyguards. At the same time, industry big-wigs made overtures to partake of this lucrative upstart. They eventually sold GospoCentric Records to Sony Music Entertainment, a move Lataillade wishes she'd made earlier.