Black women changing face of American politics
Jeffrey L. Boney NNPA Newswire | 6/8/2018, midnight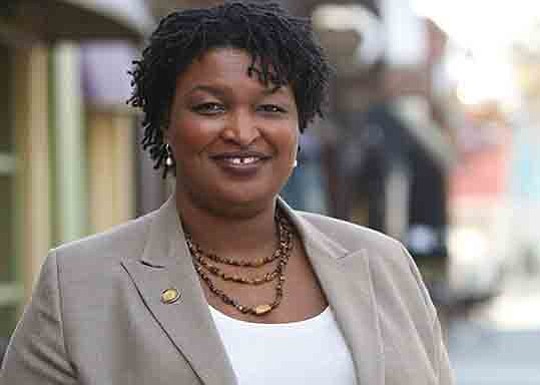 Abrams has a chance to change the overall landscape of politics as we know it, but it will take more than having her name on the ballot as the Democratic nominee in Georgia to make that a reality—it will require engaging existing Black voters and focusing on getting newly registered Black voters to the polls in November.
Abrams has adopted a strategy focused on registering new Black voters and engaging more Blacks to come out to the polls and vote in November 2018 than came out in 2014, when only 40 percent of African Americans went to the polls in Georgia, compared to roughly 48 percent of Whites. If recent history is any indication, the only way the tides will turn in the favorable direction Democrats hope for relative to the key gubernatorial seats that are up for grabs in battleground states this November, is if there is a heavy Black voter turnout—something the National Newspaper Publishers Association (NNPA) has been focused on in 2018.
The NNPA, a trade group that represents over 200 Black-owned media companies across the U.S., recently launched an initiative to encourage 5 million new, Black voters to register to vote before the midterm elections, with the hopes of ensuring candidates like Abrams cross the finish line victoriously.
Jeffrey L. Boney serves as Associate Editor and is an award-winning journalist for the Houston Forward Times newspaper. Follow Jeffrey on Twitter @realtalkjunkies.