40 years after historic decision, Mormons celebrate Black members
Carol Ozemhoya| OW Contributor | 6/1/2018, 4 p.m.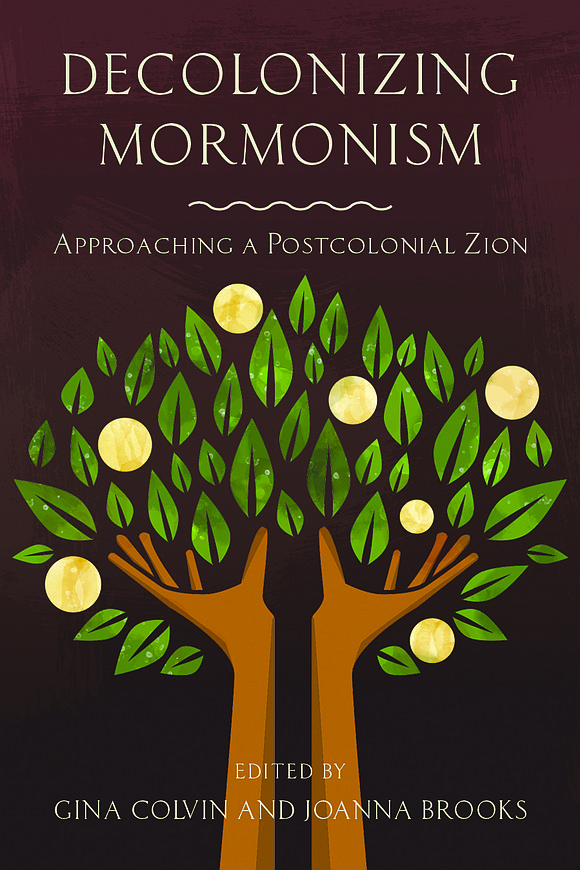 In June 1978, Latter Day Saints (Mormon) President Spencer W. Kimball reversed a policy that had prevented men of African descent from holding the Mormon priesthood, and all church members of African descent from entering the temple, reports the Religious News Service. Forty years later, Mormons are celebrating that revelation, as well as the contributions that Black church members have made to LDS thought, art, music and leadership. The celebration kicks off today, June 1. The church's Be One celebration starts with a night of music and celebration, with LDS performers such as Gladys Knight and Alex Boyé joining the Mormon Tabernacle Choir and top LDS leaders. The live event is sold out but it will be streamed live on the church's website. While the June celebration will hail the history of Black Mormon pioneers and reaffirm the reality that "all are alike unto God" in his global family, the event is intended to be much more than a celebration, says RNS's Jane Reiss. It will also be a renewal of members' collective commitment to pursue oneness in relationships with each other and with heaven. There will be events taking place at LDS sites across the country, including an exhibit of the history of Black Mormons and the publishing of a book on it, called "Decolonizing Mormons." For more information, click here.