Knight backs 'solar vets' act to offer specialized training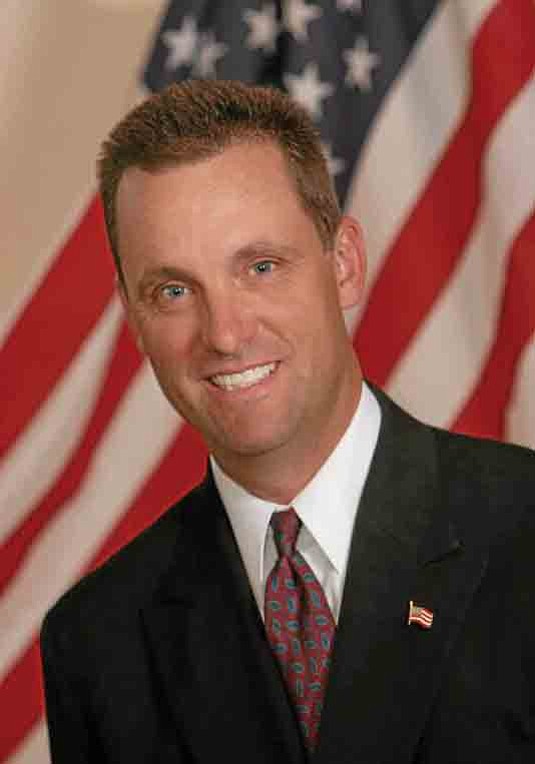 Rep. Steve Knight (CA-25) joined recently a bipartisan group of lawmakers to introduce H.R. 6166, Solar Vocational Education and Training for our Servicemembers (VETS) Act. The Solar VETS Act would direct the U.S. Department of Energy to implement a workforce training program to help prepare our nation's transitioning military personnel for careers in the solar energy industry. Rep. Jacky Rosen (D-NV) introduced the bipartisan legislation with Knight, Tom MacArthur (R-NJ) and Tom O'Halleran (D-AZ) as original cosponsors.
Under the bill, active duty military personnel who expect to be released or discharged soon can participate in a training program that includes hands-on instruction, industry-accepted certification, and assistance with interview preparation. Towards the end of the course, students will be prepared to take the North American Board of Certified Energy Practitioners (NABCEP) certification exam to earn a widely recognized credential for solar professionals.
After completing the program, servicemembers would be highly competitive candidates for solar-related jobs. There is no out-of-pocket cost for servicemembers participating in the program.
"Solar energy is one of the fastest growing industries in the country and around the world," Knight said. "By giving specialized training in this field to our transitioning service members, we can help ensure a smooth and successful transfer to civilian life for our veterans. Here in Southern California, our geography and climate lend us to being a hub of development and innovation in this promising sector. I'm proud to be an original cosponsor of the Solar Ready Vets Act and would like to thank Congresswoman Rosen for her leadership on this issue."
"Ensuring Nevada's veterans have access to long-term, good-paying job opportunities is a critical aspect of helping them transition back to civilian life, and the booming solar industry is a perfect way to harness their talents," Rosen explained. "Our bipartisan bill will provide solar-focused workforce training to our transitioning military servicemembers and support a pipeline of skilled workers to support our clean energy future."
Knight added: "The transition for servicemembers to the civilian sector can be very difficult. By providing training in rising new industries, we can make sure they have successful civilian careers after their time in the military."